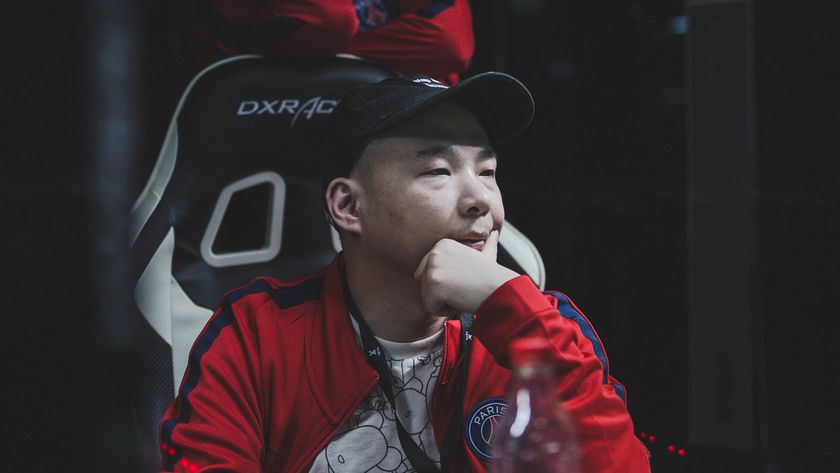 QQQ joins Vici Gaming as assistant coach in preparation for TI10
Vici Gaming will head to The International 10 with two coaches to guide the team through the most important tournament of the competitive season.
Joining Lu "Fenrir" Chao in the coaching department, Yao "QQQ/357" Yi comes to Vici Gaming on loan from the now inactive EHOME Dota 2 team. "The new patch has been released, and TI is imminent," said VG in their official announcement on Weibo." The two forces will join hands once again as we believe that 357 will definitely help the team to break any fears and restraints and achieve a better result at TI10."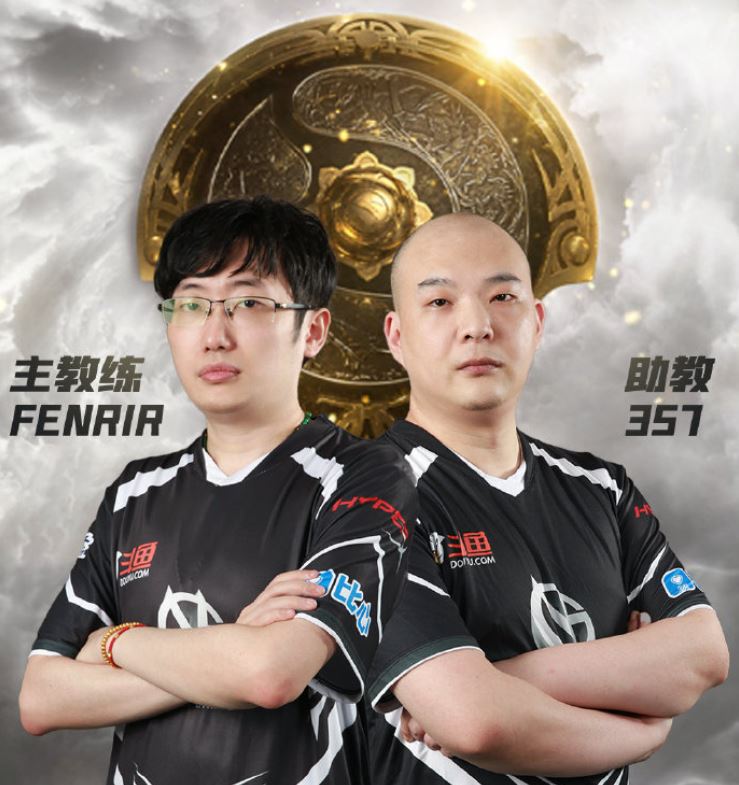 VG are coming to TI10 after a big roster shakeup in which they lost three players. Both their former cores, Zhang "Eurus" Chengjun and Zhou "Yang" Haiyang, are now their adversaries, playing under the Elephant banner while Pan "Fade" Yi ho's been playing with EHOME through the past year, won't be able to fight for another shot at the Aegis. VG's current roster was finalized in September 2020 with the addition of Ren "old eLeVeN" Yangwei and through the 2021 Dota Pro Circuit the team placed top three in both league seasons, thus they started both Majors in the wild card stage. Nonetheless, a top 8 finish at the Singapore Major and a top 4 finish at the AniMajor ensured them a ticket to TI10 via DPC points.
With TI10 being a month and a half away, QQQ returns to Vici Gaming in the coaching seat after seven years and will look to re-establish the connection with Fenrir, with whom he propelled VG to second place at TI4. Back then, Fenrir was actively playing, while QQQ was just starting his coaching career.
After TI4, QQQ moved to LGD Gaming and under his guidance, the club built the most successful Chinese Dota 2 team on the TI stage.
At TI7, LGD had two teams in the top 4, LGD.Forever Young, LFY in short, finishing in third place while LGD placed fourth. At TI8, PSG.LGD fell short to OG in the grand finals while at TI9, they placed third after losing the lower bracket finals to Team Liquid.
 
headline picture courtesy of PSG.LGD