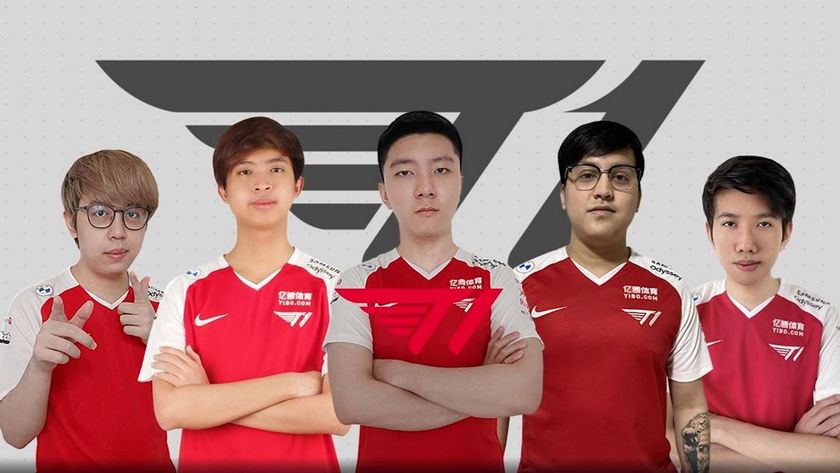 Execration snatch Major ticket from Fnatic, T1 are Southeast Asia top seed representative
Season 2 of Dota Pro Circuit Southeast Asia upper division league came to an end in a spectacular fashion with three different tiebreakers having to be played in order to determine the final standings.
After six weeks of battles the top four slots were still wide open and only tiebreaker series for 3th and 4th place finish, as well as a tiebreaker round for first and second place in the league, could separate T1, Execration, TNC Predator and Fnatic.
While the tiebreakers, held with relegation on the line, were played in a best-of-one format, all the series played to determine which team secures a wild card spot and which ones go to playoffs and group stage respectively, were held in a best-of-three scenario.
 
Fnatic and Execration fought for the third place in the league, thus a ticket to the WePlay AniMajor wild card stage, and the former put up a spotless performance to upset the bigger team for the second time this season. Interestingly enough, Execration did deliver one of the biggest surprises right at the beginning of the season when they took down Fnatic 2-0.
A month later, the two teams went once again head to head and the result was identical. Execration had Fnatic's number and left them behind, to prepare for The International 10 qualifiers. In game one Fnatic were in the lead for a good 30 minutes and looked like they had the game in their hands, but got outmaneuvered and outplayed in two big fights in a row, which allowed Execration to make a full comeback. The MVP of the game was Nikko "Nikko" Bilocura with spot on initiations on Doom and perfect team fight awareness that kept Fnatic's Medusa under control.
Nikko continued to play Doom in the second game as well, and once again he delivered numerous clutch plays to steal the spotlight and secure his team a ticket to Ukraine, Kyiv.
 
After Execration claimed their spot at the AniMajor via wild card matches, T1 and TNC Predator fought a last regional battle to determine who goes to the playoffs and who starts from the group stage. It goes without saying that a playoffs spot can make the difference between an invite at TI10 and regional qualifiers for both these teams.
In the previous season, TNC were the ones to watch the Major from home, so they are now in dire need of DPC points, while T1 although made it at the ONE Esports Singapore Major, they failed in the wild card stage and came home empty handed. So, any extra points secured now are vital for their invite at TI10.
With such stakes in play, T1 were put to a test by TNC in game one, who reserved the last pick of the draft for a mid lane Arc Warden. But unfortunately for Kim "Gabbi" Villafuerte, it wasn't an easy AW game. T1 were covered in both spell damage and right click department with a Magnus-Wraith King duo, a mid Leshrac and a Snapfire in the support role and were able to win the mid game stage and force TNC to continuously fight for their buildings.
Tower damage is what TNC tried to secure for themselves in the second game, when they picked Luna, Tiny and Death Prophet, but their rather squishy line-up got overwhelmed pretty fast by the same WK-Magnus duo and Snapfire coming from T1, who claimed the Southeast Asia top seed and will join Alliance, Quincy Crew, Team Aster, Virtus.pro and NoPing in the AniMajor playoffs stage.