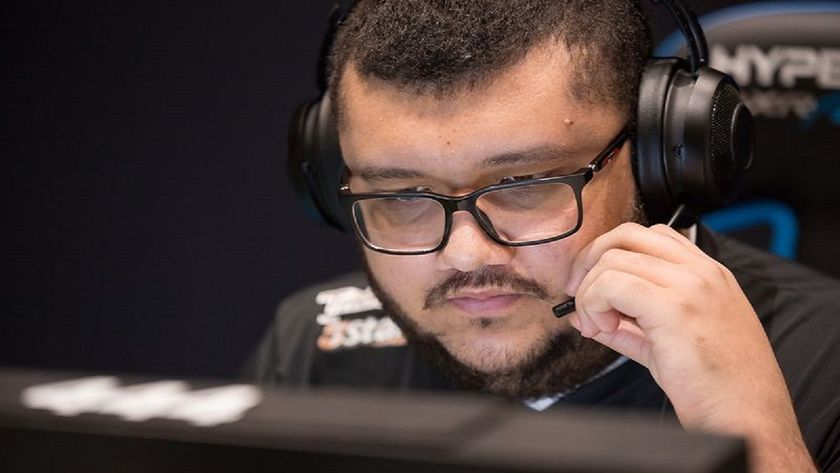 Brazilian player Anderson "444" Santos passes away
Title image courtesy of EPICENTER
Brazilian support player Anderson "444" Santos lost his life due to COVID-19. 
It is another sad day in the Dota 2 community as fans and players alike mourn the loss of Brazilian player Anderson "444" Santos lost his battle against COVID-19. 
According to the Brazilian publication Globoesporte, he was diagnosed last month with the illness. Due to the lack of beds at the intensive care unit in 444 underwent treatment between home care and hospital care. This Saturday he was hospitalized at ICU with breathing difficulty and passed away.
A source close to the player and South American scene told GosuGamers "The Brazilian community tried to help him by gathering money to buy oxygen and medicine, but unfortunately it wasn't enough."
444 last played for paiN Gaming. He joined the team in March 2019 and competed under the banner for one year for events such as MDL Paris Major, EPICENTER Major 2019, and Dream League Season 13 among others. He was part of the last roster the Brazilian organization sponsored. 
 In addition to claiming lives, COVID-19 has wreaked havoc across the world, including the Dota 2 circuit. 
First the DPC 2019-2020 season had been interrupted. ESL One Los Angeles Major was 'postponed' and then changed to online league play without a Major status. Then One Esports Dota 2 Jakarta was moved until November. Teams started issuing work from home orders and sending players back to their home countries. Days later EPICENTER and DotaPit Minor were canceled by Valve themselves with the rest of the season events adjusted or canceled soon after. 
Then, in May, the hardest blow was dealt. The International 2020 was postponed.