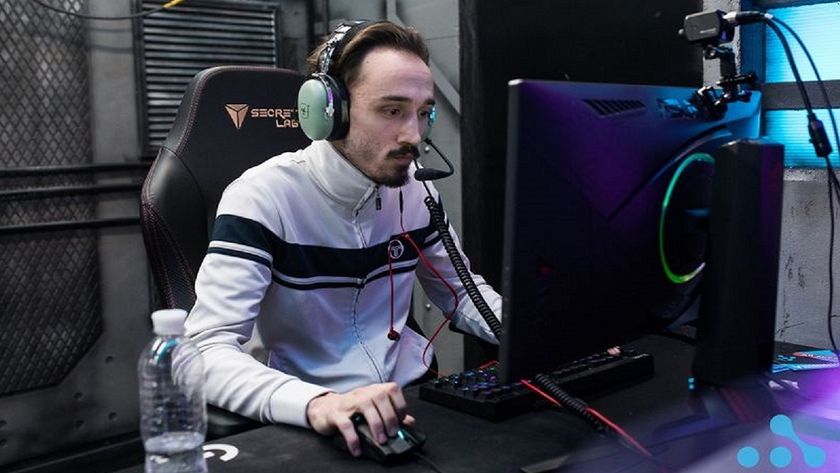 Mudgolems EPIC League shortcomings
Title image courtesy of WePlay!
Mudgolems were eliminated from EPIC League Division 2 after dismal results in Division 1 and roster change immediately following. 
Yesterday Duško "BoraNija" Boranijaševic announced that he was no longer part of Mudgolems lineup -- a rather surprising turn of events considering the team was still currently playing in EPIC League. 
After being relegated into Division 2 for finishing in the last place of Division 1, the team was set to play in Division 2 lower brackets Round 1 today. 
As the team has overall been in a decline with the quality of performance and results, the change in roster doesn't seem to have helped the rest of the team in the short term. 
Earlier today Mudgolems were eliminated by Chicken Fighters (formerly NiP) 2:1 as they played with Daniel "Stormstormer" Schoetzau as their stand-in. 
Mudgolems will have a few weeks to tweak their lineup and adjust playstyle as needed before the upcoming DPC 2020 season begins on January 18th.