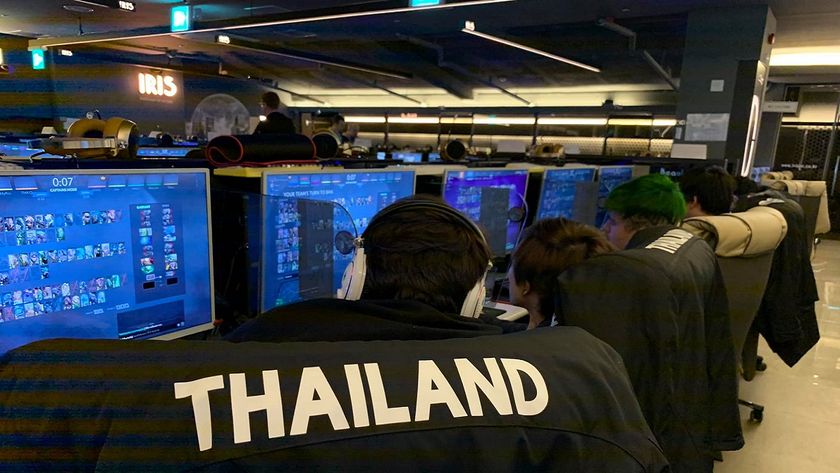 BTS Pro Series Season 3: SEA crown Motivate.Trust Gaming champions
The BTS Pro Series Season 3: SEA event has come to an end with Motivate. Trust Gaming taking the championship title. 
A team comprised of four Thai players and one from Laos, Motivate.Trust Gaming has toppled over even the best and most prominent SEA teams to become the champions of the BTS Pro Series Season 3: SEA. 
They took down BOOM Esports 3:0 in the grand finals with relative ease. It was after they squeaked through the group stage into 4th place to take a place in the upper brackets of the playoffs. They then fell to the lower brackets in the first round but managed to hold on to their footing and bested all of their opponents to emerge into the grand finals. 
The team was formed in December and renamed in January. After a slight roster change in January/February, the team then went on to compete in regional events with mixed results. This is their first title in an event playing against the region's top teams and at a higher competitive status. 
Fnatic, on the other hand, came in dead last and TNC Predator didn't fare much better with a 5-6th place finish. 
Format
Participants
Group Stage - September 12th - 23rd, 2020

Single round-robin
All matches are Bo2
Top four teams advance to the upper bracket of the playoffs
5th to 8th placed teams advance to the lower bracket of the playoffs
Remaining teams are eliminated

Playoffs - September 24th - 27th, 2020

Double-elimination bracket
Grand Final is Bo5, all other matches are Bo3
Prize Pool
The $50,000 prize pool was distributed among the teams as below: