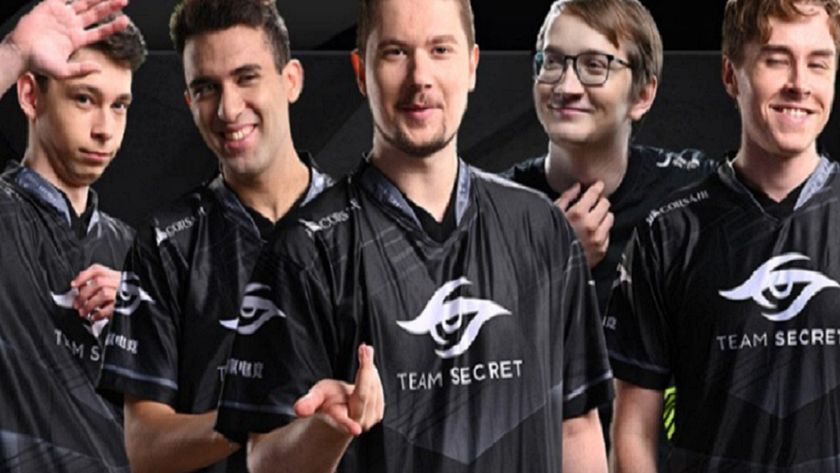 Team Secret unstoppable; Claim OGA Dota PIT Season 3: EU/CIS title
Team Secret is quite literally unstoppable as they claim another championship title at OGA Dota PIT Season 3: EU/CIS. 
Unless you have been living under a rock the last few months, the results of the OGA Dota PIT Season 3: EU/CIS should be of little to no surprise.
This title makes it Team Secret's eighth championship claim in recent months. Just under three weeks ago they took Omega League: Europe Immortal Division trophy after flattening OG 3:0.
Have we mentioned that each win has been a 3:0 sweep? Yeah, and OGA Dota PIT Season 3 was the same. 
Team Secret dropped one game to VP.prodigy in the first round of the event. That was their first and only loss. They then 2:0'd Natus Vincere and then Alliance between sweeping through VP.prodigy at the grand finals. 
Meanwhile, fans are scratching their heads wondering what is going on with Team Nigma as they continue to disappoint with subpar performances and results. They were the first team knocked out of contention. 
Format
Participants

Six invited teams
Two teams from a closed qualifier

Playoffs

Double-elimination bracket
All matches except Grand Final are Bo3
Grand Final is Bo5
Prize Pool
The $170,000 prize pool  was distributed among the teams as indicated below: