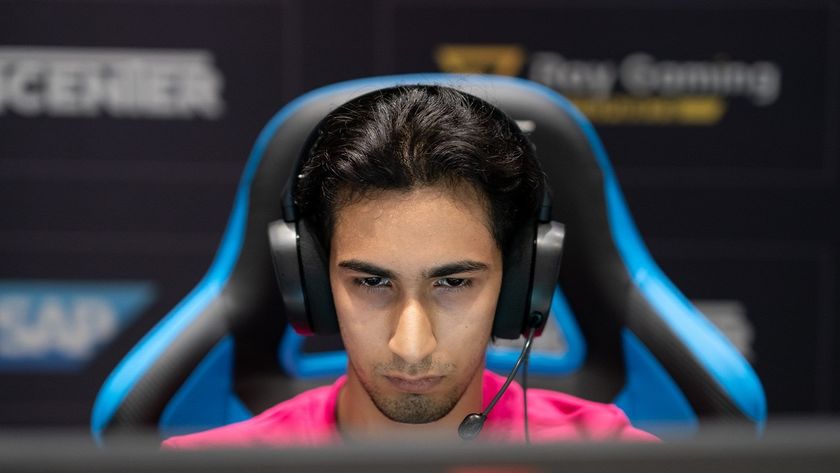 Quincy Crew take another title; Clinch ESL One Thailand 2020 Americas
Title image courtesy of EPICENTER
Quincy Crew knocked out their competition 3:0 at ESL One Thailand 2020 Americas. 
Approximately three weeks ago Quincy Crew took home the title and trophy for OGA Dota PIT Season 2: Americas. In the grand finals, it was Thunder Predator who Quincy Crew faced off against. The South American team had been chipping away in the region to carve a place for themselves in the scene and doing quite a good job at it. But Quincy Crew overpowered the SA team 3:1 to take the title. 
Now, it seems that history does indeed repeat itself. Once again, Quincy Crew faced off against Thunder Predator in the grand finals -- this time for ESL One Thailand 2020 Americas. The result? Not much different than the last time. Though, this round the South American team wasn't able to claim a single victory against the Crew. Quincy Crew rose from the lower brackets yet again to the grand finals and took the 3:0 victory with relative ease. 
Format
Participants

Six invited teams
Two teams from a closed qualifier

Group Stage - August 8th - August 23rd, 2020

Single round-robin
All matches are Bo3
Top four teams advance to the upper bracket of the playoffs
Bottom four teams are eliminated

Playoffs - August 25th - August 30th, 2020

Double-elimination bracket
All matches except Grand Final are Bo3
Grand Final is Bo5
Prize Pool
$65,000 USD is spread among the teams as seen below: