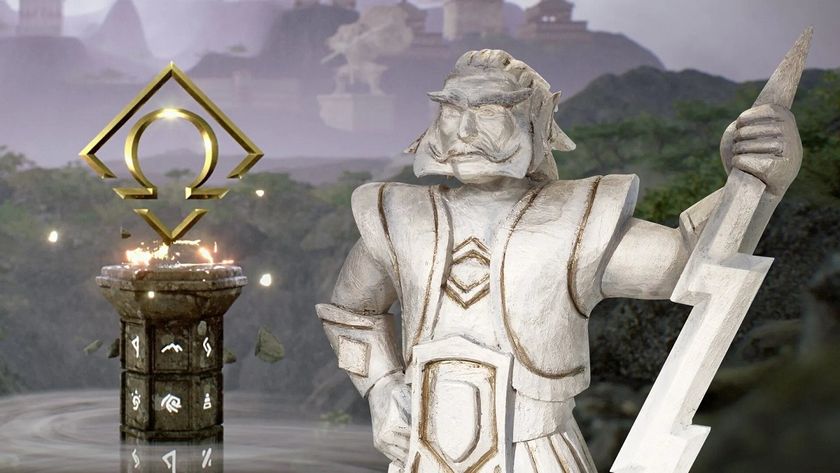 496 take Omega League Asia Divine title
A team called 496 from Vietnam came out ahead to claim the title for Omega League Asia Divine Divison.  
OMEGA League: Asia Divine Division had reached its final day of action with the best-of-five grand final taking place between an unexpected team from Vietnam and 496 Gaming and Execration. 
496 Gaming were leaders in the group stage, taking the first place slot for Group A with a 5:0 series record, dropping only two games total. Things didn't slow down for them in the plaoyffs either. The team from Vietnam went through the upper brackets of the playoffs with two 2:1 victories to become the first team seated in the grand finals. 
Execration limped through Group A taking up the fifth spot in groups - being forced to compete for a slot in the playoffs in the 'play-in' series. After besting Blaze from China 2:1 they were seeded into the lower brackets where they cruised through with an absolutely amazing undefeated run.
The first game was a complete stomp for 496 with an unkillable Spectre ending 19-0-16. The second game was slightly better for Execration but the draft from 496 was too much to handle. Execration's backs were against the wall and they pulled out a surprising turn-around win in Game 3 to stay alive a bit longer, but it wasn't enough as 496 once again dominated the game to take another win and the event victory. 
Participants

Eight invited teams
Two teams from China open qualifier
Two teams from SEA open qualifier

Group Stage - August 1st - August 16th, 2020

Two groups of six teams each
Single round-robin
All matches are Bo3
Top two teams from each group advance to the Upper Bracket R1 of the Playoffs
3rd place team from each group advance to the Lower Bracket R1 of the Playoffs
4th and 5th place teams from each group advance to the Play-in Stage to determine who advance to the Lower Bracket R1 of Playoffs
Bottom team from each group is eliminated
Click here for tiebreaker rules
Playoffs - August 17th - August 22nd, 2020

Double-elimination bracket
Grand Final is Bo5, all other matches are Bo3
$40,000 USD was spread among the teams as seen below:
* LING ER were disqualified on August 13th due to match-fixing