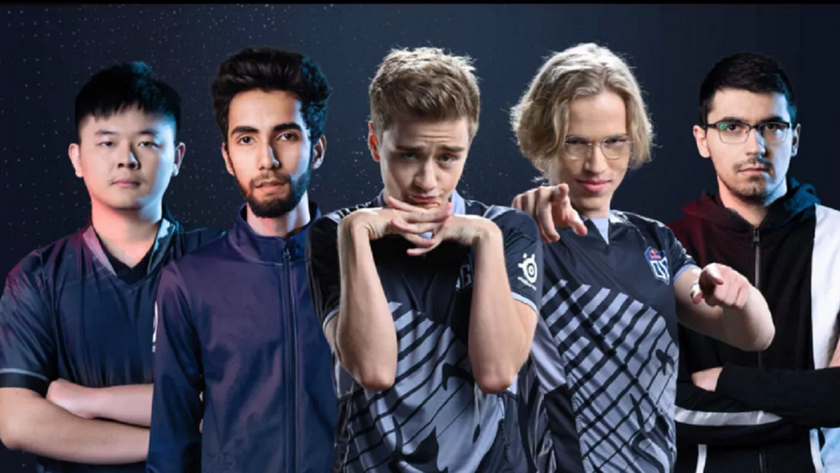 OG finalizes roster
OG finalizes the last two spots of their roster, picking up Martin "Saksa" Sazdov and Yeik Nai 'MidOne' Zheng. 
Ending their string of press releases and roster announcements, OG have put to rest the rumors and confirmed that Martin "Saksa" Sazdov and Yeik Nai 'MidOne' Zheng are rounding out the roster for the DPC 2019-2020 season. 
MidOne will replace Ceb at the offlane position, and Saksa will be joining the roster in the 4th position.
Both players have been on a break since TI9 —Saksa last playing for NiP taking 17-18th at the big event and MidOne taking an extended break from Team Secret, with whom he had a successful career since 2016, full of accolades and an impressive 4th place finish at TI9.
The players join Syed Sumail 'Suma1L' Hassan to fill the spaces left open when Anathan 'Ana' Pham announced he would be taking an offseason, Jesse 'Jerax' Vainikka announced his retirement from Dota 2 and Sebastien '7ckngMad/Ceb' Debs has decided to return to his coaching position. 
In addition, the organization has picked up famed streamer Janne "Gorgc" Stefanovski to represent their banner as part of their growing family
Current OG roster:

 Syed Sumail 'Suma1L' Hassan

 Topias 'Topson' Taavitsainen

 Yeik Nai 'MidOne' Zheng

 Martin "Saksa" Sazdov

 Johan 'n0tail' Sundstein


 Sebastien 'Ceb' Debs (coach)