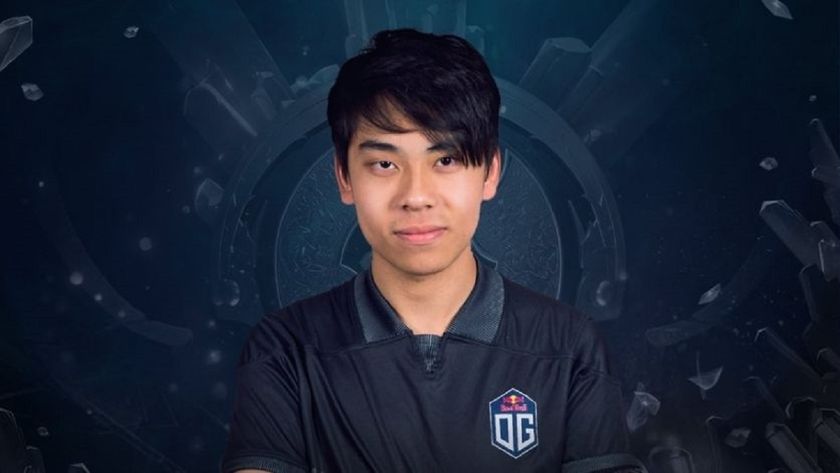 Ana to take a break until next season
OG has officially announced that star and carry player Anathan "Ana" Pham will be extending his break with a return planned for next season.
Staying true to himself as of late, it has been announced that Anathan 'Ana' Pham is once again taking a break for an extended amount of time. Fans will remember that the famed two-time, back-to-back TI champion took a break from competition in 2018 before returning to win TI8. Then he shocked the Dota 2 world by announcing that he was stepping down from the active roster of OG after The International 8, only to make another triumphant return in March 2019 - to of course make world history taking a second TI title and stunning the community with his unconventional and outstanding Io performance. 
While at this point, it comes as slightly expected and as memes, the announcement states 'return next season' implying to many that the veteran player will NOT be making an appearance at TI2020 on OG (assuming they qualify again as the Dream Green team has still yet to compete with three more DPC events still scheduled). 
Next week OG will be in Germany for the premiere of the last TI's True Sight documentary and have promised some exciting news. Fans will have to wait to hear more and sit with this tease of an appetizer until then. 
Current OG roster:

 Topias 'Topson' Taavitsainen

 Sebastien 'Ceb' Debs

 Jesse 'Jerax' Vainikka

 Johan 'n0tail' Sundstein