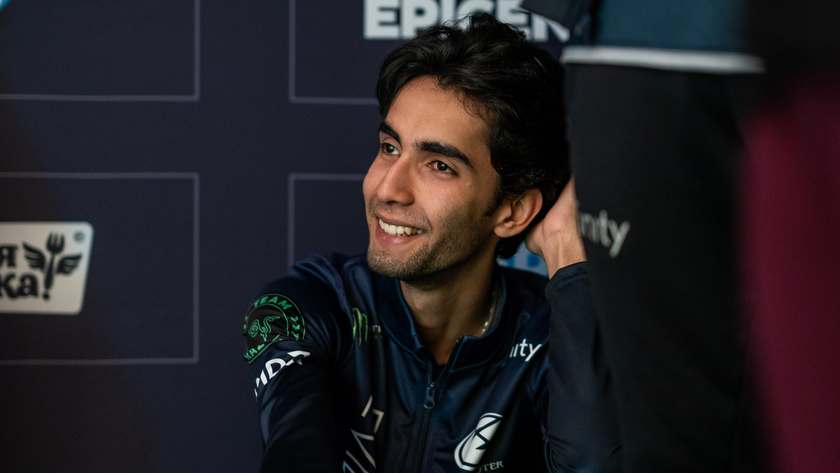 The Hassan brothers join forces
Former Newbee squad has welcomed some new teammates.
After weeks of rumours concerning the remaining NA players and where they would end up, Jack Chen (ex Newbee manager) finally gave fans an answer. 
Since Syed Sumail "Suma1L" Hassan parted ways with Evil Genuises, starting his career there and gaining multiple championship titles, he has now chosen to join forces with his brother. Avery 'SVG' Silverman comes back to competitive Dota in this squad as well after retiring from Forward Gaming just 6 months ago. 
The two players will be joining Quinn 'CC&C' Callahan, Yawar 'YawaR' Hassan and Arif 'MSS' Anwar who have chosen to remain together for the upcoming season. 
Some position changes have been made for these guys as well. Sumail, nicknamed "King" of the midlane will now be playing on position one, sending his brother Yawar to the offlane. SVG will take on the hard support position. 
Former Newbee players Jingjun 'Sneyking' Wu and Johan "pieliedie" Aström's situation remains unknown for now as they have not yet registered for any new teams or stacks. 
This new NA team has officially registered as Quincy Crew but their permanent name for the upcoming season is yet to be determined. Updates are expected soon as it seems they are currently in negotiations with an organization.
The stack has been spotted playing together in pubs previously and should be getting ready for the upcoming season. Fans can catch the roster in action soon as they are expected to play in the first wave of DPC qualifiers starting on October 5th. 
Quincy Team roster
 Syed Sumail "Suma1L" Hassan

 Quinn 'CC&C' Callahan

 Yawar 'YawaR' Hassan

 Arif 'MSS' Anwar

 Avery 'SVG' Silverman