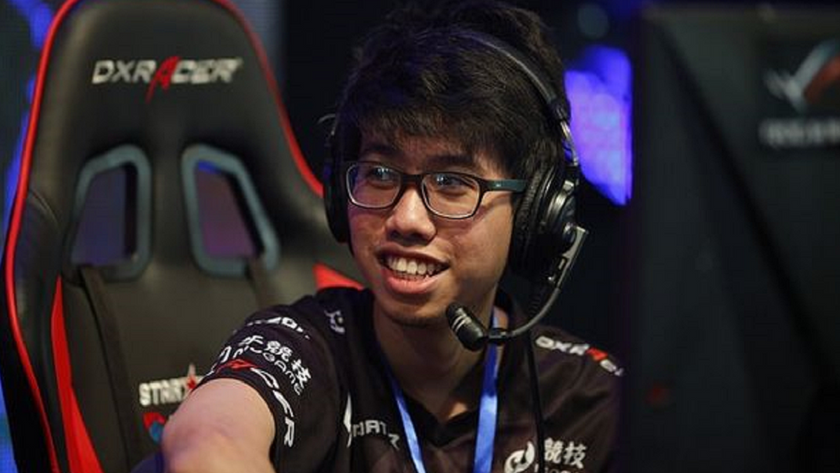 Kuku out of TNC Predator
Title image courtesy of starladder
Kuku is now a free agent after a 9-12th placing at the International.
Carlo 'Kuku' Palad has announced today via Twitter that he is now looking for a team. He recently placed 9-12th at The International 9 with his team TNC Predator. 
Kuku's season was filled with drama after he made a racist remark during a public game. The situation worsened when he was then found to be lying about what had actually happened and was then banned from the Chongqing major along with  Andrei 'Skem' Gabriel Ong. However, this did not impact his ability to go to Shanghai and play at The International. 
TNC Predator's season has had some mixed results, their best result coming just before the end of the DPC season with a 4th place finish at the EPICENTER Major, securing a spot through the DPC system with this placing. Some other notable achievements for the squad come from two 1st place finishes at WESG in March and the Asia Pacific Predator League 2019, but some may argue the tournament was not particularly stacked.
The SEA fans are known to be some of the most passionate fans and with that comes the expectation of results. TNC has, for recent years, been top of the region and members of the community have spoken about them being on the tipping point of a great team.
As of yet, TNC has not released an official statement regarding the roster.
Current TNC Predator roster:
Kim 'Gabbi' Villafuerte 

Armel Paul 'Armel' Tabios

Timothy  'Tims' Randrup

Nico 'eyyou' Barcelon