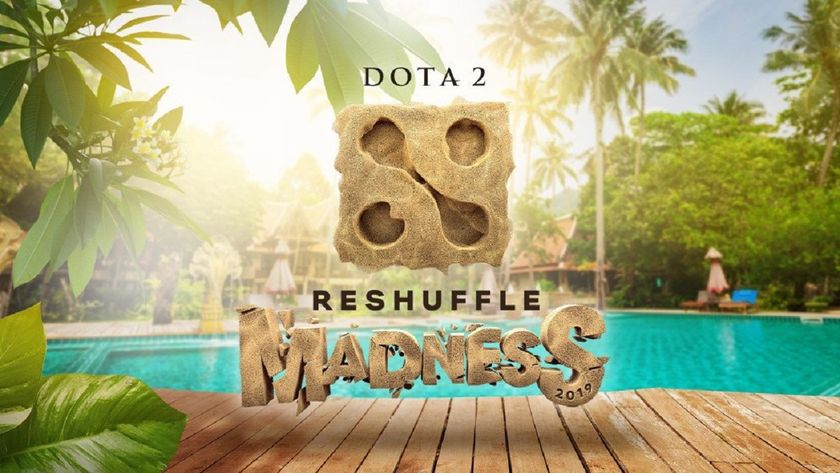 Madness continues; WePlay! Reshuffle Madness event scheduled
WePlay! announces their Reshuffle Madness 2019 online event starting in September, boasting a $50,000 prize pool. 
After the success of WePlay!'s previous madness events held throughout the season, the tournament organizer is back with the second iteration of the Reshuffle Madness. 
A total of 20 teams will compete for the lion's share of the $50,000 prize pool starting merely weeks after TI9 has been completed. This is expected to be one of the first events to showcase new stacks and revamped rosters and is expected to be full of surprises. 
Reshuffle Madness 2019 Dates
WePlay! Reshuffle Madness 2019 starts with Open Qualifiers:
The tournament itself starts on 16  September and ends on 23 September. 
Group Stage: 16-19 Sep 2019 
Playoffs: 20-23 Sep 2019
Tournament Format
Open Qualifiers
All the teams who want to take part in the tournament will have to start with Open Qualifiers. There will be Four Single Elimination qualifiers (days), top-2 teams from each advance to the Group Stage. All matches are played in Bo1 series, Semifinals and Finals are Bo3 Series.
Group Stage
After all the things are settled, the main part of WePlay! Reshuffle Madness 2019 starts with a Group Stage.
Sixteen teams are divided into four groups where they play in a Double Elimination (GSL) format. All matches are played in a Bo1, apart from the lower bracket finals (Bo3). The top two teams from each group advance to the Playoffs.
Playoffs
Eight teams from the group stage join four invited teams seeded into the quarterfinals. They play a Single Elimination bracket. All matches are Bo3, the Finals are Bo5.
Prize Pool
Fifty thousand dollars are at stake. Let's take a quick look at prize pool distribution:
1st place — $30,000
2nd place — $10,000
3rd-4th places — $5,000 each
Keep an eye out for more information regarding open qualifier registration, participating teams and talent announcements.