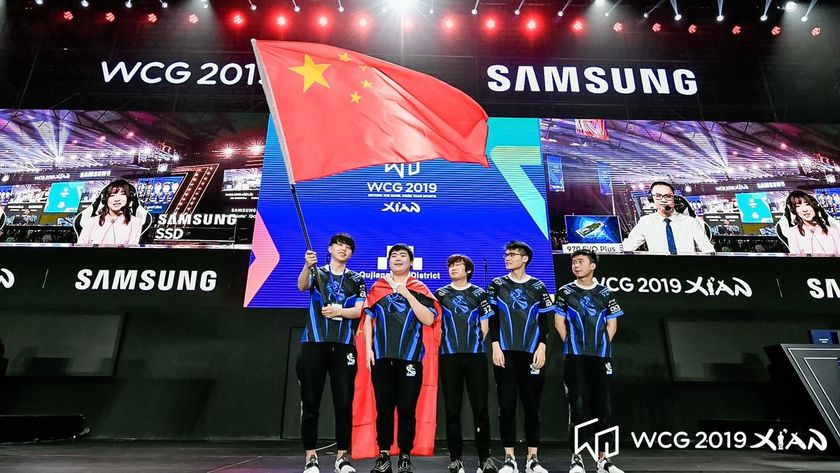 Newbee take the WCG 2019 title
Title image courtesy of WCG 
Newbee dominated the WCG 2019 LAN event, taking home the title and $80,000 to end their season. 
The runner up team for The International 7 had a subpar DPC 2018-2019 season, unable to land themselves at a single DPC event. Refusing to give up, Newbee still put forth their best effort and positive mental attitude as they gave one final push to seize a notable achievement for the year. 
Their effort paid off. Clearly dominating the group stage with a perfect 7:0 score, Newbee then clobbered all of the teams in their path in the playoff brackets, ending with a 2:0 sweep over the Filipino representatives, Cignal Ultra. 
Round 1 - Best of 3
Round 2 - Best of 3
After seven years, Dota 2 returned to World Cyber Games (WCG), the first esports competition running on the Olympic format, where the teams were required to be nation-based. The first iteration took place in 2000 with five games and a $200,000 prize pool.
Just a few days ago, eight Dota 2 teams battled it out for a share of the $140,000 prize pool. 
WCG 2019 Dota 2 prize pool distribution:
1st place: $80,000 - Newbee
2nd place: $40,000 - Cignal Ultra
3rd place: $20,000 - CDEC