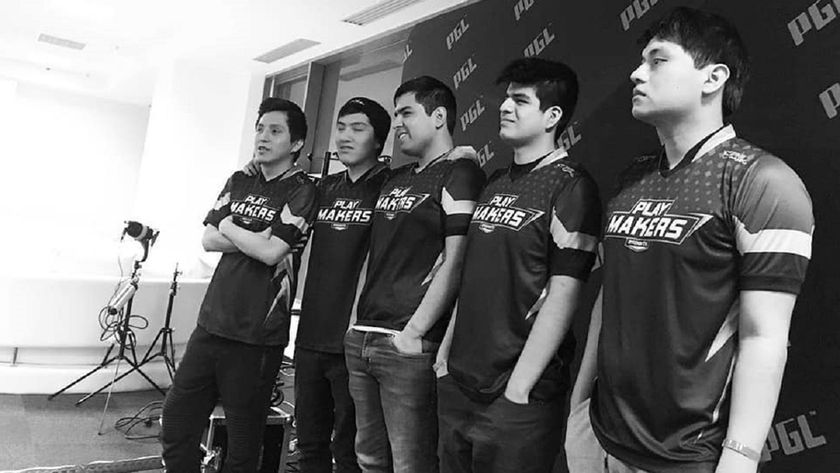 Team ODD round out the StarLadder ImbaTV Kiev Minor lineup
Peruvian team, Team Odd, have claimed the last spot for the StarLadder ImbaTV Kiev Minor scheduled next month. 
Two teams from Brazil and two teams from Peru went head to head in the double-elimination brackets to claim the sole South American spot allocated to the region for the StarLadder ImbaTV Kiev Minor. 
Team ODD might be a new organization on the scene, but it is filled with familiar and experienced players from Peru. The company hails from the CIS region but has made their debut into the Dota 2 scene by picking up Playmakers lineup. 
The team had to battle their way through the open qualifiers since they had disappointing results in the DreamLeague Season 11 Stockholm Major qualifiers, coming in 7-8th place - never making it out of the group stage. 
From the bottom, Team ODD rose to the top. Once in the regional qualifiers, they cruised through the brackets undefeated, crushing their opponents one by one. 
This will be the lineup's second appearance in a DPC 2018-2019 season event. As Playmakers, the team participated in the Bucharest Minor where they ended in 7-8th place without a single victory to their name. Since the new rules of the DPC state the points belong to the organization, the players have lost all of their points in the switch to their new organization. 
The third Minor of the DPC 2018-2019 season will be held in Kiev, Ukraine March 7th to the 10th.
Eight teams will battle it out for the lion's share of the $300,000 prize pool, 500 DPC points and the highly coveted ticket to the DreamLeague Season 11 Stockholm Major.