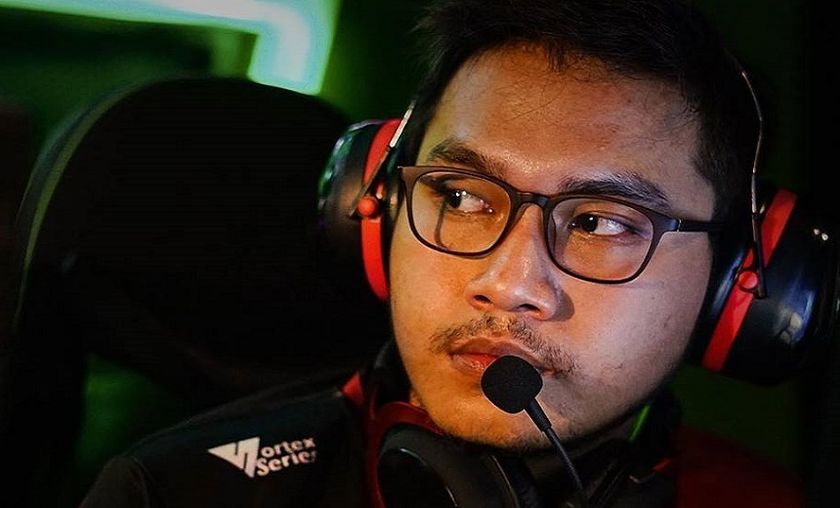 BOOM ID and Playmakers eliminated from Bucharest Minor
The first two teams to drop from The Bucharest Minor were BOOM ID from SEA and Playmakers from South America. 
The first day of the playoff brackets has come to a close, sending home the first two teams early. Although both BOOM ID and Playmakers have made their first DPC events and claimed a notable achievement, their early exit is none the less saddening for them - more so for BOOM ID most likely. 
The first elimination series of the day was set between Team Team and BOOM ID, both easily written off as underdogs and little expectation from the community to advance to the finals. Although both teams have shown sparks of brilliance and excitement, it was the first game of the series that would draw the attention and heartache from spectators around the world. 
As a tight base-race was underway to close out the opening match between Team Team and BOOM ID, a completely surprising and unexpected ending would shock fans and no doubt the players themselves. As the SEA team's creeps were killing the throne in Team Team's base, the North American's were killing heroes in BOOM's base. As their heroes were dying, BOOM typed GG to end the game, with their creeps actually winning the game for them as the early call gave Team Team the official victory. What?! Yes, that happened and if you missed here, here it is again. 
The devastating loss might have ruffled some feathers, but despite the setback, BOOM ID attacked the second game of the series much harder and with serious concentration. It paid off for them for the match, sending them to a deciding third game and possibly allowing them to regain a bit of their confidence and focus. Unfortunately, the third match went in favor of Team Team after the NA team seized control of the game 20 minutes in and rolled their way to the victory. 
The second elimination series featured the unexpected early lower bracket appearance by Ninjas in Pyjamas facing off against the South American team Playmakers. Playmakers were unable to secure a single win in the group stage and it seems that their losing streak followed them through to the playoff brackets where they were swept over by NiP 2:0. The Swedish based team seemed to have little trouble dominating their opponents with both matches finishing in barely 30 minutes or less and heavily one-sided. 
BOOM ID and Playmakers will head home with $7,500 and their first 20 DPC points ever. 
Upper Bracket
Round 2 - Best of 3
Round 3 - Best of 3
Lower Bracket
Final
The action resumes tomorrow with the lower bracket elimination series, first featuring Keen Gaming vs Team Team at 09:00 CET, followed by NiP taking on OG.