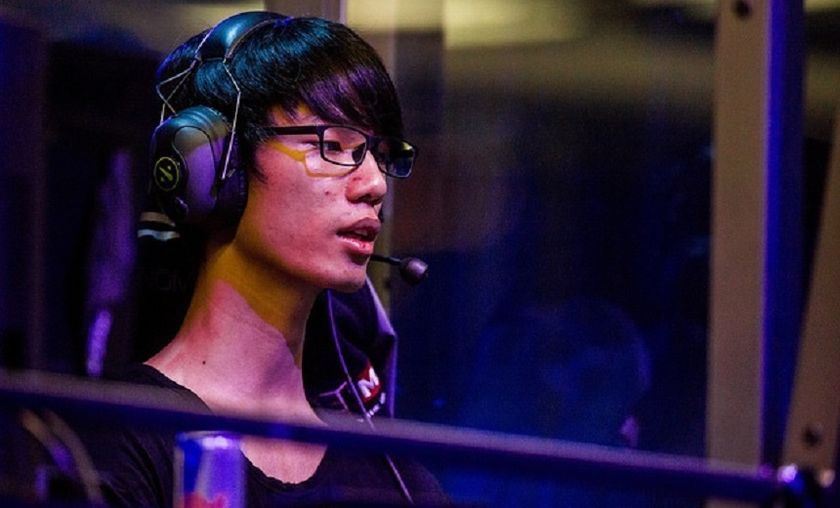 Keen Gaming and EHOME to appear at Bucharest Minor
Keen Gaming and EHOME have earned the right to represent China at the Bucharest Minor next month. 
The Chinese region had some stiff competition lined up for the Bucharest Minor qualifiers, but at least were awarded 2 slots for their efforts since the start of the new DPC 2018-2019 season. 
With four teams stacked full of talent and veterans, the squads went head to head in the double-elimination playoff brackets. Keen Gaming was the first team to be rewarded for their overall dominance. After sweeping through EHOME in the first round, they then overpowered Team Root 2:1. 
EHOME's journey was longer and more difficult. After they were dropped to the lower brackets, they bested RNG 2:1 and then swept through Team Root 2:0 for the second slot. 
This will be both team's first appearance at a DPC event for the new season, with both teams aiming to make it the first but not last. 
The Bucharest Minor will take place between January 9-13th 2019 at the PGL Studios studios in Bucharest, Romania. 
Bucharest Minor Prize pool:
Total: $300,000
1st – $125,000 +120 DPC
2nd – $70,000 +100 DPC
3rd – $35,000 +90 DPC
4th – $25,000 + 70 DPC
5/6th – $15,000 +40 DPC
7/8th – $7,500 +20 DPC