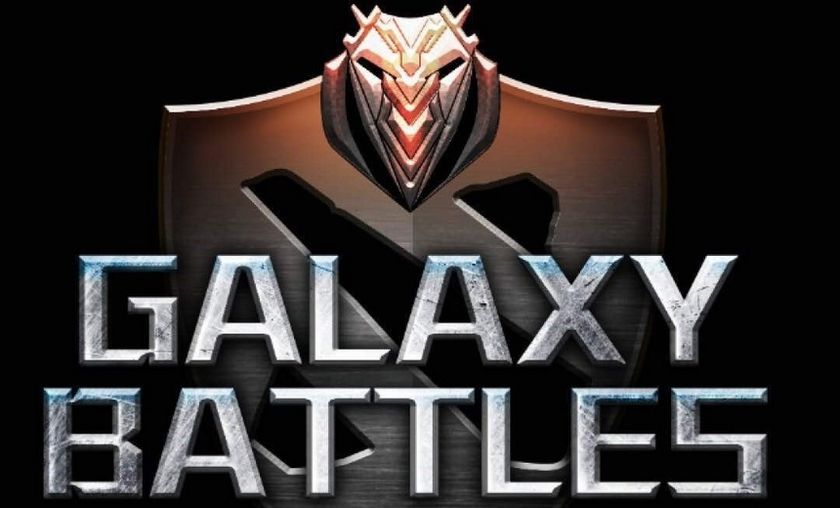 Bad news for Filipino fans - Galaxy Battles to lose its Major status

With the declaration of esports professionals as 'athletes' in the Philippines requiring them to be subjected to drug testing, Valve has decided to revoke Galaxy Battles' Dota Pro Circuit status.
July saw the Philippine government grant the 'athlete' status to esports players, a move which helped teams like Execration and TNC Pro Team to participate in the International without any hassles for visas. However, this now also means that esports competitors will have to obtain a professional license from the Games and Amusement Board (GAB), the requirements of obtaining which include drug testing for THC (which is found in marijuana) as well as for methamphetamine hydrochloride, found in most of the treatments for attention-deficit hyperactivity disorder (ADHD). Describing these regulations as "unreasonable infringements on the privacy of the players, as a condition to enter the country", Valve has decided to cancel their partnership with Galaxy Battles 2018, to be held in Ciudad de Victoria from the 15th of January to the 21st of January of this month. Galaxy Battles will no longer be a Major or part of the Dota Pro Circuit and it will be replaced soon by another tournament which will hold the Major status and include the same teams that formed the lineup for Galaxy Battles 2018.
The Philippine Drug War, a drug policy which commenced under the leadership of President Rodrigo Duterte, has resulted in the killing of thousands of Filipino drug users by the police force. Many have criticized it as violating basic human rights, but part of the policy also includes all athletes entering the country to be clean in drug tests. While the Games and Amusement Board (GAB) defends the regulation by arguing that it is in place for "safety and health reasons as well as for the protection of the integrity of the games", yet players and fans alike have expressed their frustration regarding the regulation. 
The future of the once-Major tournament appears to be blurry now as many teams have already started pulling out of the event. Pao Bago, a Filipino journalist working for ESPN's eSports division, made public the following news.
The real question that arises is: what does this mean for the future of electronic sports in the Philippines? Currently, as confirmed by Pao Bago, it is impossible for the Philippines to ever hold a Major or Minor on the Valve circuit because of the regulations that are currently in place. From the Statement issued by the Games and Amusement Board, it seems unlikely that this law would change soon, with the Games and Amusement Board "look(ing) forward to a bigger and brighter future for eSports within the framework of current rules and regulations".