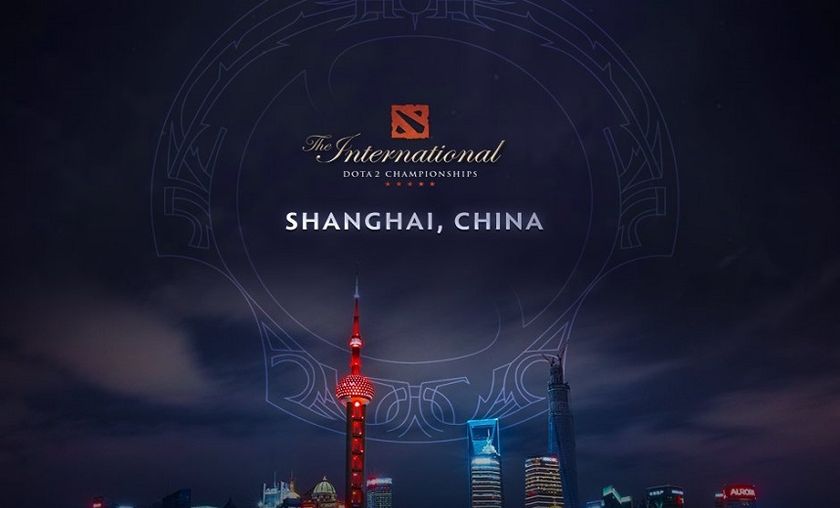 TI9 to be held in Shanghai, China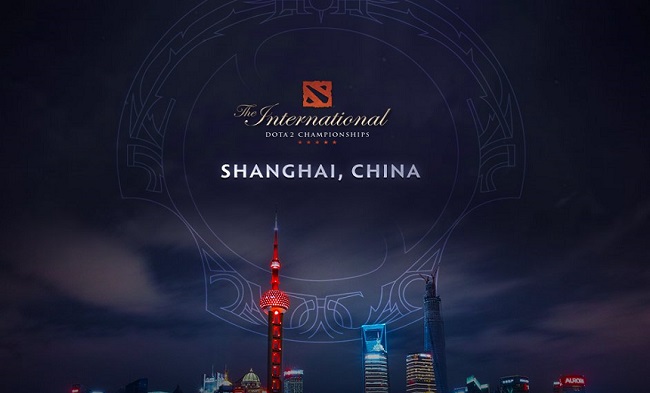 In an unprecedented move, Valve already announced the location for TI9 and for the first time takes the big event to the other side of the world - Shanghai, China.
The first iteration of The International was held in Germany in 2011. Since then, the event had been held in Valve's hometown of Seattle, Washington in the United States of America. TI8 was the first time since TI1 to be taken outside the country, just over the Northern border to neighbor Vancouver, Canada. 
Now, moving across the world, Valve will bring the biggest Dota 2 event of the year to the Mercedes Benz Arena in Shanghai, China —home of infamous Shanghai Major of 2016.  The venue is an indoor arena located on the former grounds of Expo 2010 in Pudong, Shanghai, China, with a seating capacity for 18,000 people.
It seems that one of the most prominent and ever-present esports producers for Dota 2 events - PGL will be involved in conjunction with presumably Perfect World. 
Although no dates have been given, fans can already start looking at how to save their money and plan their vacations around the news. 
The International 2018
The main event is set to begin on August 20 and scheduled to run through August 25. For the first time ever, The International will be held in Vancouver, Canada with a total of 18 teams competing. Currently, the prize pool is a staggering $25 million.