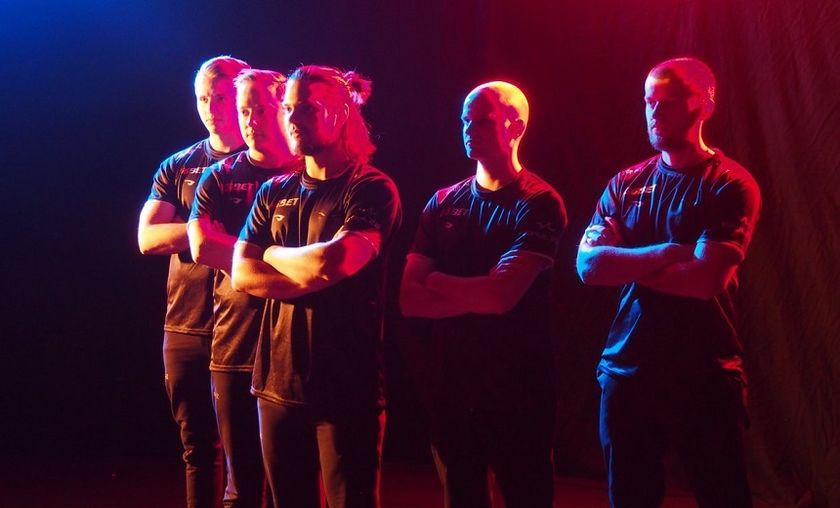 Rooons and TFT knocked out of DreamLeague Season 10 Minor
The first casualties hit the DreamLeague Season 10 Minor as both Rooons and The Final Tribe were eliminated in the lower bracket series today. 
Rooons had trouble in the group stage, failing to claim even a single victory. Unfortunately for the NA team, the same seemed to hold true for them in the playoff stage as they were taken out by Infamous in a clean 2:0 sweep. 
The Final Tribe were seeded into the lower brackets after losing the deciding match against RNG 2:1. The Swedish team struggled but were able to at least get out of every series with one win and sweep through Rooons. Regrettably, TFT was not able to turn things around for themselves in the playoff series and fell from contention after falling 2:1 to Vega Squadron. Both of their losing games were almost an hour long where the lead they had built slipped from their fingers right towards the end. 
Rooons and The Final Tribe have pocketed a small lump of change but also 20 points in the DPC which could come in handy sometime in the future when the points start adding up and teams start vying for one of the coveted TI9 direct invites. 
Upper Bracket
Round 2 - Best of 3
Round 3 - Best of 3
Lower Bracket
Final
The action will resume tomorrow, November 2nd at 13:30 CET with the lower bracket elimination series between Infamous and loser of compLexity Gaming/RNG.
DreamLeague Season 10 Minor 
October 29 – November 4 – LIVE FINALS at the Monster Energy DreamHack Studios
Eight teams qualified
Winner heads to the Kuala Lumpur Major
All teams will gain DPC points 
 
DreamLeague Season 10 Minor Playoffs
Double Elimination
All games are Bo3
Bo5 Grand Finals
 
DreamLeague Season 10 Minor participating teams:
compLexity Gaming

Rooons

Infamous

The Final Tribe

Na'Vi

RNG

Tigers

Vega Squadron
DreamLeague Season 10 Minor Prize pool:
Total: $300,000
1st – $125,000 + 120 DPC and Ticket to Kuala Lumpur Major
2nd – $70,000 + 100 DPC
3rd – $35,000 + 90 DPC
4th – $25,000 + 70 DPC
5/6th – $15,000 + 40 DPC
7/8th – $7,500 + 20 DPC - Rooons/TFT