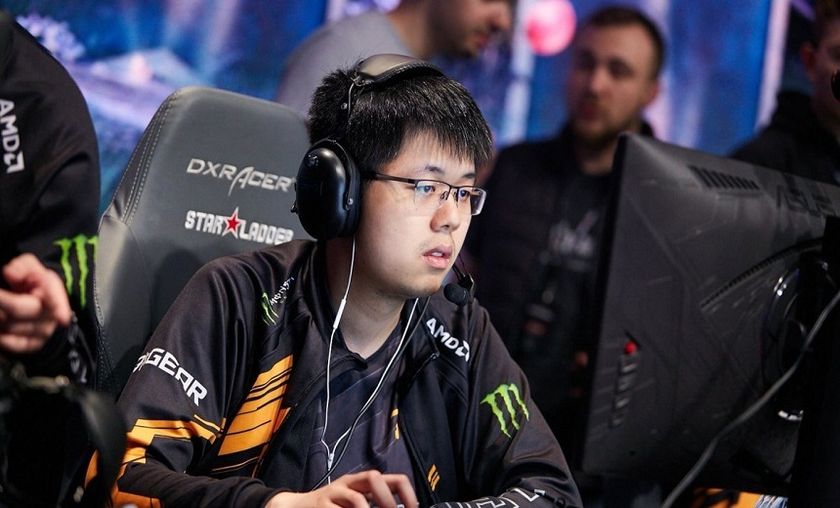 Fnatic, EG undefeated in first day of GESC: Thailand groupstage

Photo courtesy of StarLadder
GESC: Thailand group stage kicked off earlier today with impressive results from Fnatic and Evil Geniuses as they seek to claim additional points to bolster their rankings. 
Amid the flurry of excitement about the highly anticipated International 8 Battle Pass release, GESC: Thailand got off to a heated start. Both Evil Geniuses and Fnatic were on fire, ending their day undefeated.
The North American team took down Alpha Red, Keen Gaming and most notably their NA peers —VGJ.Storm. Being one spot away from breaking through to the Top 8 threshold, EG can provide a significant bump to their points and momentum heading into the last few events of the season. 
Fnatic took down four teams in their opening day  —Apha Red, SG e-sports, The Final Tribe and upset Team Secret in the last moments of the match to serve the Europeans their only loss of the day.
Although it was not surprising to many that Alpha Red — the winners of the Thailand qualifiers struggled against some of the biggest names in the Dota 2 scene, it was surprising to see that SG e-sports failed to claim a single win in four matches played. Two teams will be eliminated by the end of tomorrow. Only a spectacular comeback day will keep these two from bidding farewell to the last minor of the season early. 
The group stage action resumes tomorrow, May 10th at 10:00 local time/05:00 CEST with 12 more best-of-one series to conclude the first phase.