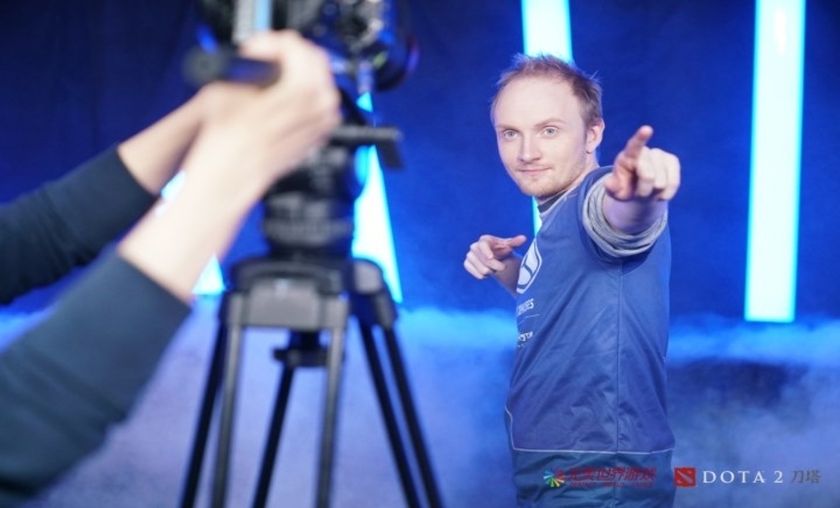 SophoS' NA Sphere: OpTic and EG fall short of DAC group leaders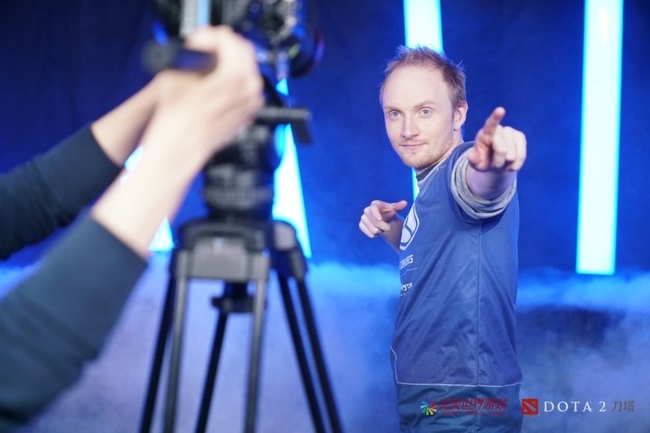 Photo courtesy of PGL
OpTic Gaming and Evil Geniuses were unable to secure top two in their respective groups following a stellar launch to DOTA 2 Asia Championships 2018.
After three days of group stage competition, both teams were on the cusp of cementing a position at the top of their groups. This would have enabled them to advance past the initial breakout round of the main event. Much to their chagrin, both squads saw their hopes fade on the final day. Consequently, during the breakout round, Evil Geniuses will face Newbee and OpTic Gaming will square up against Invictus Gaming.
Evil Geniuses failed to acquire a slot after dropping the final game to Mineski. EG appeared to be back to form, however, the team had reached an impasse during this past round of qualifiers due to illness.
The most notable observations of Evil Geniuses group stage were their failure to win either game played as dire. On the contrary, they did not drop a single game while playing as radiant. Currently, Luna and Nature's Prophet have gone unbeaten for Evil Geniuses with three victories each. A hero also worth mentioning is Leshrac which we will see plenty more of at the main event. Syed 'SumaiL' Hassan was able to notch a perfect two-game appearance on the hero. Other teams found success on the hero as well.
OpTic Gaming dropped a total of three games during the scheduled group stage matches. They're kicking themselves right now and with good reason. The 'green wall' lost games against both teams that were ultimately eliminated from the tournament. This swept them up in a five-team draw that required a series of tiebreaker games to be played. The results of the tiebreakers finalized their fumble of a potential group leading position. TnC and LGD Gaming dominated the tiebreakers to grab the top seeds.
Team
M
W
D
L
P

7
7
0
0
21

7
6
0
1
18

7
5
0
2
15

7
4
0
3
12

7
3
0
4
9

7
2
0
5
6

7
1
0
6
3

7
0
0
7
0
Matches and results
Consistency appears to be an ongoing problem for OpTic Gaming. They embraced a successful game philosophy by putting Quinn 'CCnC' Callahan on tempo controllers while enabling Per Anders Olsson 'Pajkatt' Lille on hard carries. For the most part, drafts were on point. Occasionally, OpTic Gaming can still have games where they seem completely disjointed. Their best of one against Team Liquid was a perfect example.
With a day off to regroup, both NA contenders will need to find their footing and their form if they have any hopes to extend their run any further at DAC 2018.
The main event is due to kickoff on April 3, at 10:00 CST.