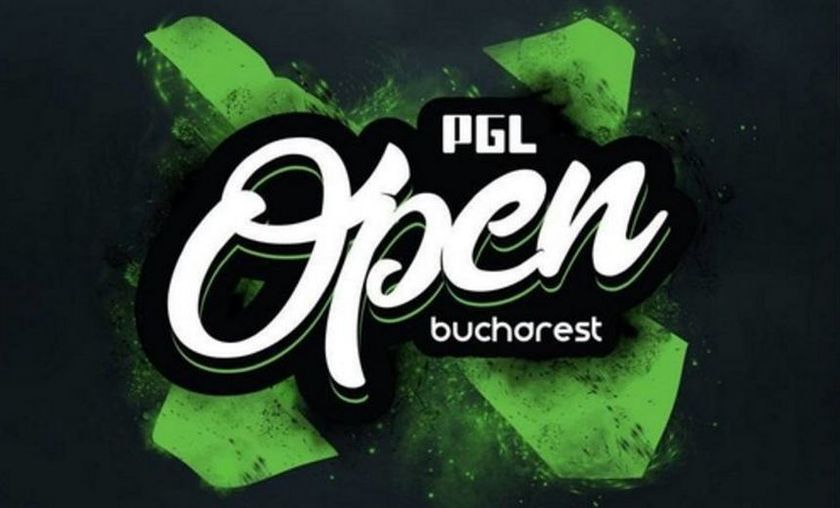 PGL Open Bucharest - Minor team line-up has been decided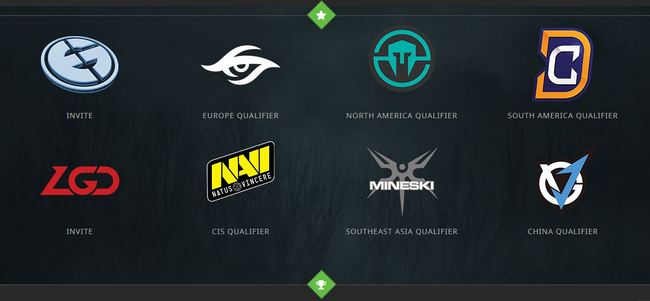 Team Secret's victory in the European qualifiers for  PGL Open Bucharest rounds up the team line-up for the second minor of the Dota 2 Pro Circuit.
PGL Open Bucharest will take place, as its name says, in Bucharest, Romania and although the country hasn't seen too many Dota LANs, mainly due to the lack of venues that can meet the requirements for such an event, the second major of the season will be played behind closed doors at the PGL offices, where no live audience can witness the games.
Regardless of its minor tag, PGL Open Bucharest has best of the best teams from six different regions playing for the $300,000 prize pool but more importantly for a share of the 300 Circuit Points which count at The International 2018 direct invites.
The Pro Circuit points might be the most appealing part for all the teams right now, and with Valve's official announcement delivered a tad too late, the first two minors of the season have some outstanding team line-up. However, PGL Open Bucharest stands out by their choice of sending the two direct invites to the LAN event to other teams than the TI 7 grand finalists. With Evil Geniuses, 9/12th finishers this year in Seattle and LGD Gaming, fourth place holders of this year's International, receiving direct invites at the event, the open and closed qualifiers for PGL's minor were extremely stacked and each regional qualifiers delivered some surprises. Some of the most exciting news are Mineski's qualification to the event via Southeast Asian closed rounds, the newly entered to the Dota 2 scene, Immortals who qualified from NA brackets with the full roster of ex MVP Phoenix from 2015-2016, and Natus Vincere's triumph in the CIS closed qualifiers. The full list of participating teams is:
Evil Geniuses direct invite)

LGD Gaming (direct invite)

 Natus Vincere (CIS qualifiers)

Digital Chaos SA (SA qualifiers)

Immortals (NA qualifiers)

Mineski (SEA qualifiers)

VG J Thunder (CN qualifiers)

Team Secret (EU qualifiers)
PGL Open Bucharest LAN event will run from 19th to 22nd of October, two days after the first minor of the Pro Circuit, and four days ahead of the first major. Some of the attending teams at PGL Ope Bucharest will be also playing in the events surrounding this minor. Na'Vi and Mineski will come straight after the SL i-League Invitational Season 3 minor- LAN playoffs, while EG and Team Secret will fly from Bucharest to Germany to participate at ESL One Hamburg Major. Team Secret are also in the SL i-League Invitational minor European qualifiers grand finals, where they will fight against OG for what would be the third event secured for Puppey's team while for OG's would be the first LAN after TI7.