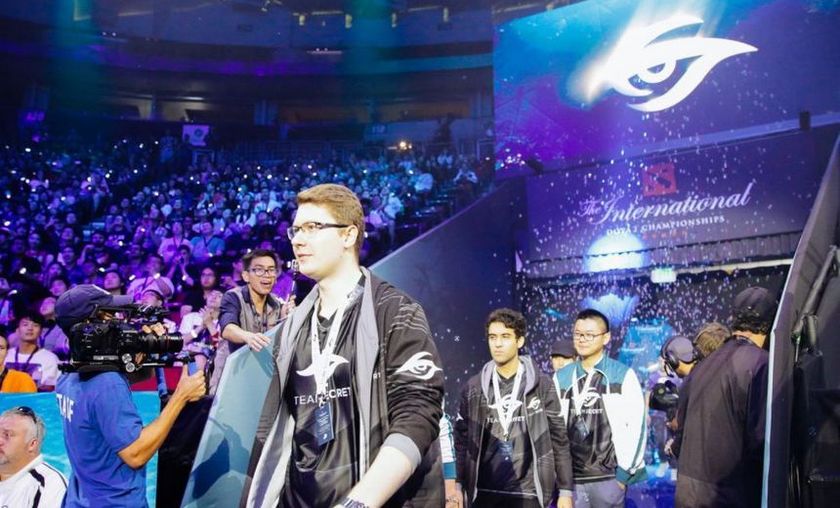 The Post-TI Shuffle begins: Team Secret parts ways with KheZu and MP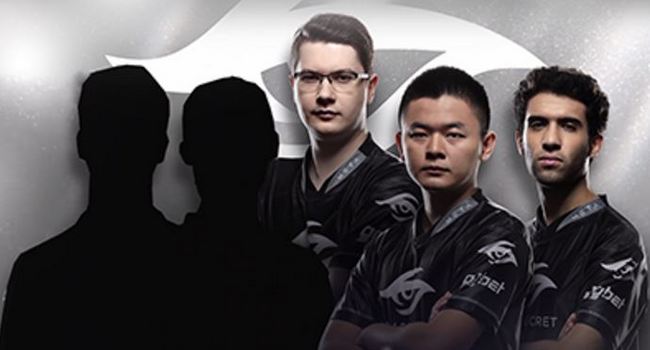 After an unsatisfactory performance at The International 2017, where they placed 9th/12th, Maurice 'KheZu' Gutmann and Noa 'MP' Pyo have kicked off the post-TI reshuffle by stepping down from Team Secret.
Losing to Team Liquid in the second round of the Lower Bracket at the Main Stage, Team Secret didn't look pleased with their performance at The International 2017 and have decided to undergo a couple of changes to their roster, a move many were already anticipating. The first member to depart is safelaner Noa 'MP' Pyo, who had joined Team Secret along with former MVP Phoenix teammate and Korean comrade Lee 'Forev' Sang-don in last year's post TI shuffle. The second one looks to be Maurice 'KheZu' Gutmann, who joined Team Secret as a replacement for ForeV after they failed to qualify for the Boston Major.
Acing the European Qualifiers of the International 2017 where they secured first place, Team Secret looked very strong going into the tournament, especially after the addition of Yazied 'YapzOr' Jaradat to their playing roster. While they couldn't do very well at DreamLeague, owing to a long break prior to it according to KheZu, but many fans still had high hopes for them at TI 7. Fast forward to the Group Stage, Team Secret were unable to perform well and were placed in the Lower Bracket at the Main Stage as a result. Fortunately for them, their Bo1 matchup was against the South-east Asian Execration, who had emerged quite weak from the Group Stage, barely qualifying for the Main Stage. While the first round of the Lower Bracket was a quick win, Team Secret met Team Liquid (who had lost to Invictus Gaming in the Upper Bracket) in the second round, and the series, unfortunately, ended 2-1 for them, crushing their hopes of advancing further in the tournament, while Team Liquid made a miraculous run through the Lower Bracket to later claim the Aegis of Champions.
"
Thank
you
everyone, I do not know what the future holds, but, I can say that I'm so ready. I've always been motivated but I've just received a kick in
the a**, and I'm channeling all the negatives from this situation into positives
. 
" - Maurice 'KheZu' Gutmann's thoughts on the shuffle
You can read more of KheZu's thoughts here at the TwitLonger blog he made after TI7. Team Secret will announce the finalized roster over the next few weeks and have termed it as "exciting news". With a lot of teams changing their roster for the upcoming season, there will certainly be a sizeable pool of candidates for the Positions 1 and 3 at Team Secret.
Team Secret's current roster: 
Zheng 'MidOne' Yeik Nai

Yazied 'YapzOr' Jaradat

Clement 'Puppey' Ivanov

Click here for results, VODs and all the other information