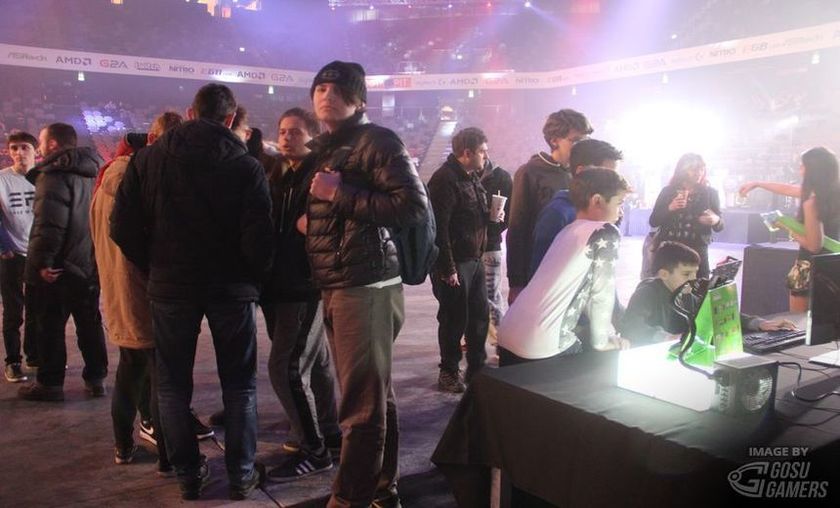 Team Faceless move into the lower bracket finals at DotA Pit Season 5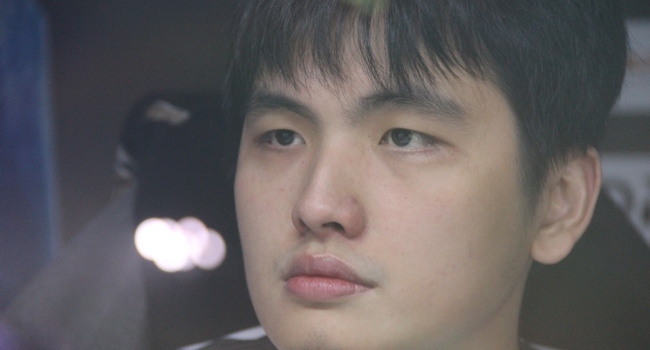 With the final day of DotA Pit we would see a plethora of best-of-one lower bracket games before the winner's bracket final and the grand finals at end the day.
The first match up of the day was Virtus.Pro going up against Team Faceless. While VP dominated most of the game, they found themselves at the mercy of the SEA team, when a single high ground push went wrong. Faceless were unrelenting in their push and forced VP to call GG, meaning that the first elimination of the day would be VP.
The next game was Team Secret fighting against Invictus Gaming. Without much effort, iG made fairly quick work of Team Secret, constantly pummeling down their line-up and eliminating them from the tournament. With that done, iG booked their place to face off against Faceless for a spot in the lower bracket finals.
Bans
* This player was a stand-in for this match
From the start of the game Faceless found themselves on the front foot, shutting down the Lifestealer in the early game and allowing their Timbersaw to gain valuable farm. By the time thirty minutes had passed, Faceless still had a solid lead in the game and had taken all but one of the outer towers on the Radiant's side. But iG were not ready to give up and began to fight back with a zeal, claiming constant kills and pushing out the lanes.
Faceless regrouped and found their footing again as they rolled through onto the high ground and took down the melee barracks in the top lane. With a fresh aegis in hand, shortly after the forty minute mark, Team Faceless forced out the GG from iG and claimed their spot in the lower bracket finals. Unfortunately for Invictus Gaming, this would be the end of their road at DotA Pit Season 5.
Upper Bracket
Round 2 - Best of 3
Round 3 - Best of 3
Lower Bracket
Final
Next up will be the Winner's Bracket final, which sees OG and Evil Geniuses in a battle for a spot in the Grand Finals. Loser will still have one more chance in the lower bracket finals.