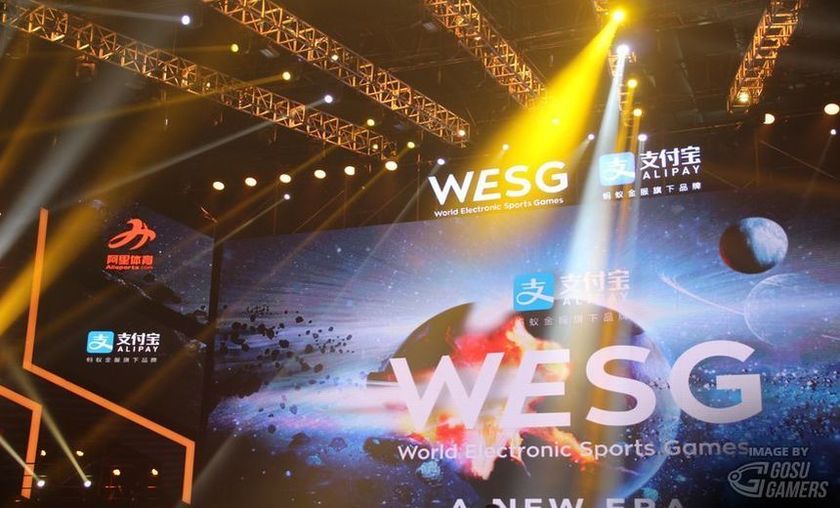 12 teams advance into the WESG playoffs
Day 2 of the World Electronic Sports Games would see many teams being eliminated with the closing up of the group stages.
Group A
Group A did not see much change from the action on day one, as To.be.or.not.to.be claimed the top spot, giving them an instant pass into the quarter-finals. Team Dilecom retained their 2nd position and would be moving into the play-off stage alongside MVP Revolution who managed to barely keep themselves in the top three.
For Horde, the road ends here after they fell just a single point short of play-off qualification as they tied their last series with MVP Revolution. Bravado Gaming and T Show definitely did not perform well enough to move through and would also be eliminated.
Group B
Cloud 9 continued their domination of Group B today as they easily claimed the top position and their place in the quarter-finals. SG e-sports were also able to maintain their place in the top three while Team Romania managed to gain just enough points to squeeze in to the number three spot – giving both these teams entrance into the play-offs.
The three teams at the bottom of this group were Fantastic Five, Team X-Bet and Vultur, who did not manage to qualify for the next set of games at the event sadly.
Group C
Alliance looked to be doing great things as they took the top spot in this group, even though they tied with DUOBAO Young. The first seed was granted to them due to time rating, and so DUOBAO took the second spot while Dark Passage claimed the third place due to their time rating.
After looking strong on day one, Aboshamalah failed to acquire any points on day two and would be leaving the WESG event along with S1 Lykos and Team One Ecuador.
Group D
TNC took the top spot in the group after being tied with Infamous on the points, but were granted the number one seed due to the head-to-head matchup going TNC's way. Max.Y rounded up the top three of the group after dropping down from their day one top spot.
Unfortunately this means that for Comanche and Signature.Trust this is the end of their WESG journey. A very poor performance from Team Ukraine at the end of the group stages means that they too will be exiting the event.
Tomorrow we will go into the play-off stages, where the teams will fight in a best-of-three series for a spot in the quarter-finals. The quarter-finals will follow on from these games which will be followed by the semi-finals later in the day. On Sunday we will see the third/fourth place match and the finals of WESG 2017, where two teams will go head-to-head in a best-of-five series.
The bracket for the playoffs looks like this: