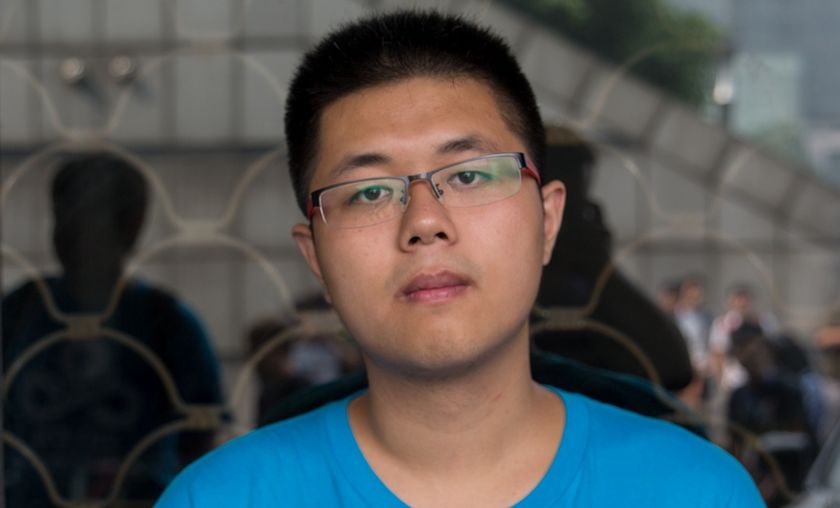 WESG - USA national qualifiers: Arteezy's team lost the battle, Envy will represent Canada with NP
EternaLEnVy, ppd, BuLba, and the Peruvians from Infamous already secured their tickets at the Regional LAN Finals in Sao Paolo, Brazil.
With the Regional LAN finals scheduled to take place this month from 21th to 23rd in Sao Paolo, Brazil,  America's national qualifiers are about to end, only the Brazilian bracket being still played. A total of 12 teams will battle in the LAN finals, but just half of them will make the cut for the 1.5M dollars Global Grand Finals of World Electronic Sports Games Championship.
WESG's large prize pool attracted a lot of prestigious names from the pro scene, who put together national rosters to fight for their country's supremacy. With a slightly adjusted roster to make it entierly Canadian, NP are among the top class teams traveling in three weeks time to Sao Paolo. As Canada was granted two spots in the regional qualifiers, Arteezy and some of the FDL's current and ex members signed up for the competition with Stan and Pals (SAP), but lost the brawl in the first round of the single elimination bracket.
NP roster for WESG Canadian National qualifiers:
Kurtis 'Aui_2000' Ling

Jacky 'EternaLEnVy' Mao

David 'MoonMeander' Tan

Kim 'Febby' Yong-min

Theeban '1437' Siva
At the USA National qualifiers, the main favorites, BuLba+4, a team featuring the ex Evil Geniuses captain, Peter 'ppd' Dager, had no problem to secure the LAN ticket.
BuLba+4 roster for WESG USA qualifiers:
Ravindu 'Ritsu' Kodippili

Eric '747' Dong

Arif 'MSS' Anwar

Avery 'SVG' Silverman

Peter 'ppd' Dager

Kanishka Sam 'BuLba' Sosale (reserve)
The competition was much more tense in the Peruvian National qualifiers, where 45 teams fought for the two spots available for their country. Elite Wolves, Luccini and Infamous were the strong contenders, but from these three only Infamous managed to survive through the entire bracket. Luccini got eliminated in the quarterfinals, while Elite Wolves lost in the semifinals. Infamous will be joined by Dilecom at the Sao Paolo regional LAN finals.