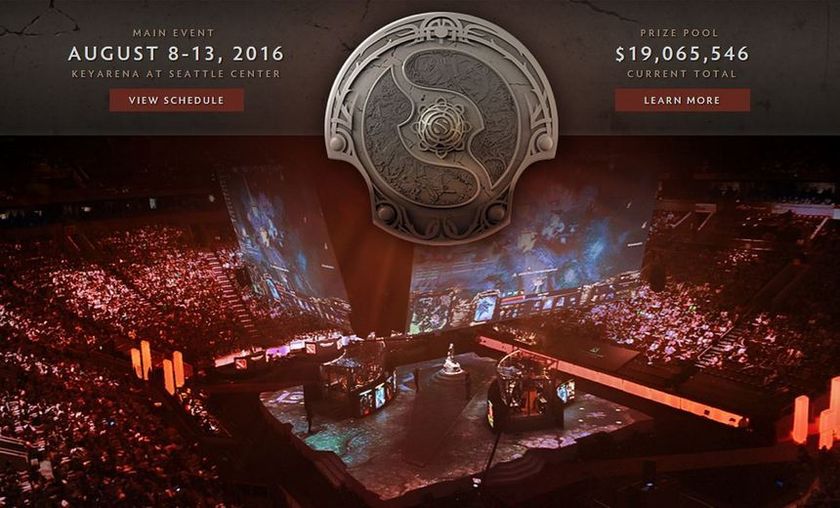 Winners of TI6 will take home over $8,000,000

image credits: @wykrhm
The official International 6 website was launched today and with it Valve announced the prize pool distribution for this year.
The first place finishers at TI6 will receive a substantial 8% increase compared to last year, taking home 44% of the total prize pool. A 1% bonus had been added for runners up while 3rd and 4th place finishers will receive 1.5% less money they would've got at TI5. Middle of the pack, 5th to 8th place also got a 2% cut meaning that 3rd to 8th place finishers will in fact go home with less cash than last year. 
However, the small cuts from the middle of the pack are not only going to boost the first place finishers but they will also increase the rewards for the teams finishing 9th to 12th.

The International 6 Coverage HUB
Click here for results, VODs and all the other information
 
source: dota2.com/international