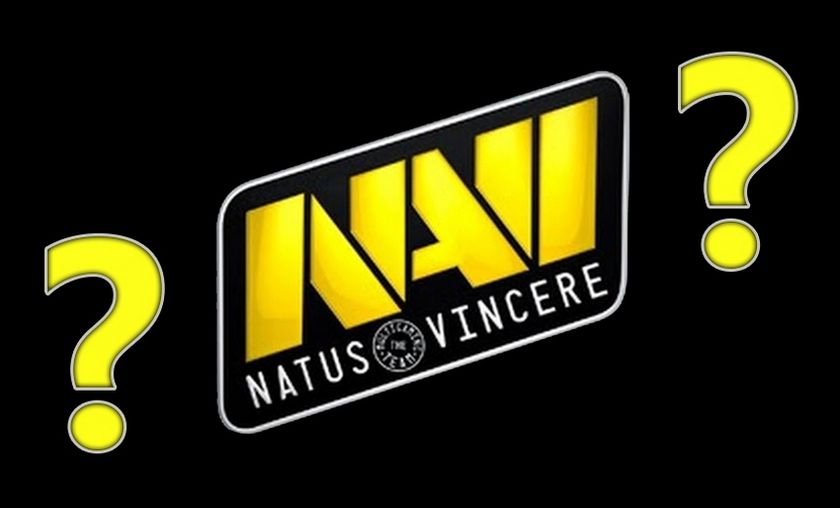 GeneRaL tries for fifth place at Na'Vi
As yet another player departs the Ukrainian roster, one more is lined up to try out for the team. Ex-Elements player Victor 'GeneRaL' Nigrini will be the fifth player of Na'Vi's Dota 2 roster.
Having been in the professional Dota scene for roughly about a year, and numerous attempts at joining teams, GeneRaL will be trying to claim his position at Natus Vicncere. First seen in professional Dota with Duza Gaming, he has shown his success through the teams he had played with, finishing second with Team Empire in the Dota 2 Champions League Season 6. He has also assisted ScaryFaceZ finish in 1st - 2nd place in the PGL Dota 2 Pro-AM Qualifer #1.
His previous team, Elements Pro Gaming despite their efforts, were unable to get through the Europe group stage of the Shanghai Major, thereby cancelling GenRaL's contract with the team. Having been teamless for less than a month, he is not one to give up, and is back trying to re-establish himself as the young talented player that he is.
As of now Na'Vi's roster stands as:
Danil "Dendi" Ishutin

Dmitry "Ditya-Ra" Minenkov

Akbar "SoNNeikO" Butaev

Ivan "Artstyle." Antonov

Victor "GeneRaL-qw" Nigrini  
We can only wait and see what the new player will bring to the table for Na'Vi. He will first make his appearance with the team on the 31st of January where Na'Vi will be playing against Vega Squadron in the Dota Pit League Season 4. 
Source: Na'Vi-gaming