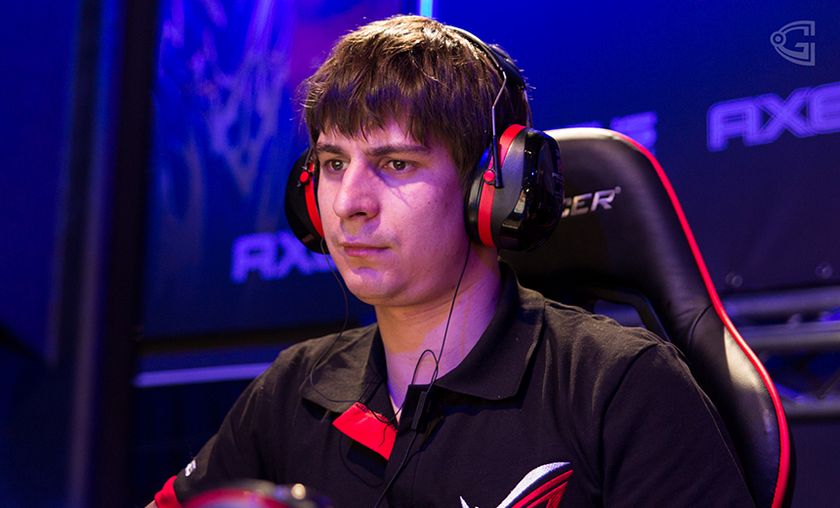 DkPhobos rejoins ASUS.Polar, Na'Vi back to four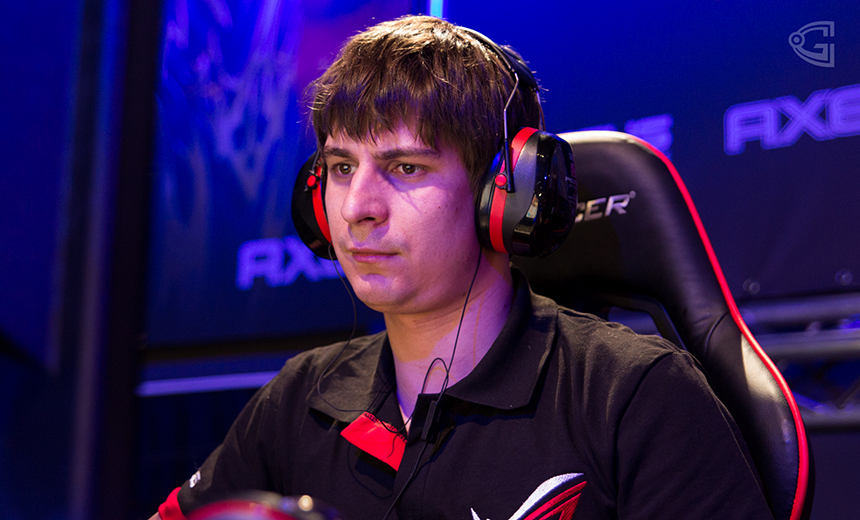 The Ukrainian core player Alexander 'DkPhobos' Kucheria has officially left Natus Vincere, less than a month after his official acquisition by the club. The Na'Vi roster is now incomplete once again, while DkPhobos has returned to his former squad ASUS.Polar.
The roster instability continues for the Ukrainian club Natus Vincere, as they have just announced yet another change to their DotA2 roster. According to their latest post, their former offlane player Alexander 'DkPhobos' Kucheria has departed the team to rejoin his former teammates in ASUS.Polar. DkPhobos joined Natus Vincere early in March 2015, replacing Gleb 'Funn1k' Lipatnikov. However, the team's performance kept going downhill, forcing the removal of both DkPhobos and the team's captain Artur 'Goblak' Kostenko.
Statement by DkPhobos :
"This series of reshuffles was unexpected not only for me, but for the scene overall. And now I'm incredibly happy to greet my ASUS.Polar teammates again. You can look at this situation from differently, and I know how it looks from your side. I am pretty sure, that this kind of ending is good for everyone. First of all, I want to thank organization and a team for giving me the second chance and taking me back into the ranks. I also can't skip a couple warm words about Natus Vincere: time I spent with them gave me an invaluable experience. Now we are going on."
Since DkPhobos is now back in ASUS.Polar, the CIS roster includes six players in total. According to Virtus.pro, Vadim 'Sedoy' Musorin will serve as the team's spare player for now, and he will be replaced by DkPhobos in the main roster. While nothing has been confirmed yet, it seems highly unlikely for Sedoy to stay in the team, and he is expected to search for a new home soon. As for Na'Vi, their roster now needs two more players to be complete. Akbar 'SoNNeikO' Butaev was recently introduced as the team's official stand-in member(replacing Goblak), as he was one of the few experienced free agents available at the time.
Natus Vincere current roster :
Alexander 'XBOCT' Dashkevich

Daniil 'Dendi' Ishutin

Ivan 'VANSKOR' Skorokhod

Akbar 'SoNNeikO' Butaev (stand-in)
ASUS.Polar current roster :
Ilya 'IllidanSTR' Pevcaev

Sergey 'God' Bragin

Alexander 'DkPhobos' Kucheria

Artem 'Fng' Barshak

Ilya 'LiL_HaRdy' Ilyuk

Vadim 'Sedoy' Musorin (sub)
---
More content on GosuGamers