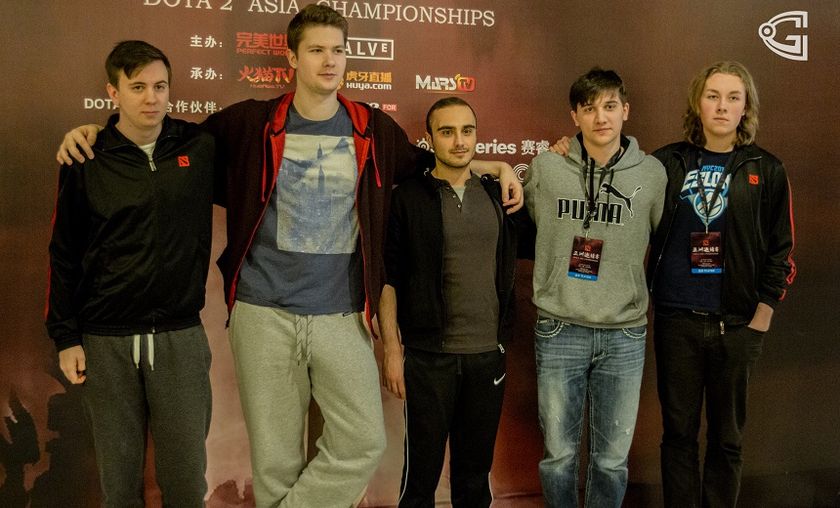 Dota Pit Season 3: Secret and VP.Polar in the lead

Dota Pit Season 3 is halfway through with the tournament making good progress through their group stages, VP.Polar and Secret and in the lead in their respective groups whilst Team Tinker are showing some signs of life.
The leader of the two groups, VP.Polar and Secret comes as no surprise but some of the teams in the middle of the pack have put on a pretty strong performances. Team Secret finished all their games already and resting at eight points, they are assured playoffs participation. Another example would be Team Tinker, who are currently 4-4 and sitting at the middle of the pack; showing signs of life following their consistently weak performance since their formation.
Other note worthy performances in this tournament is the weak showing of Alliance and EG. Alliance are still a shell of their former self as they struggle to put up solid results after stablizing their roster. So far they have been unable to take any games off the top European teams; only earning points by defeating lesser known teams. However they did beat Cloud9 convincingly yesterday in ESL One qualifiers.
As for EG, they have drew with both Cloud9 and Power Rangers; a very bad result for the team who took 1st place at the DAC. However, EG still has time to make a comeback in the group given their low number of games played.
---
More content on GosuGamers