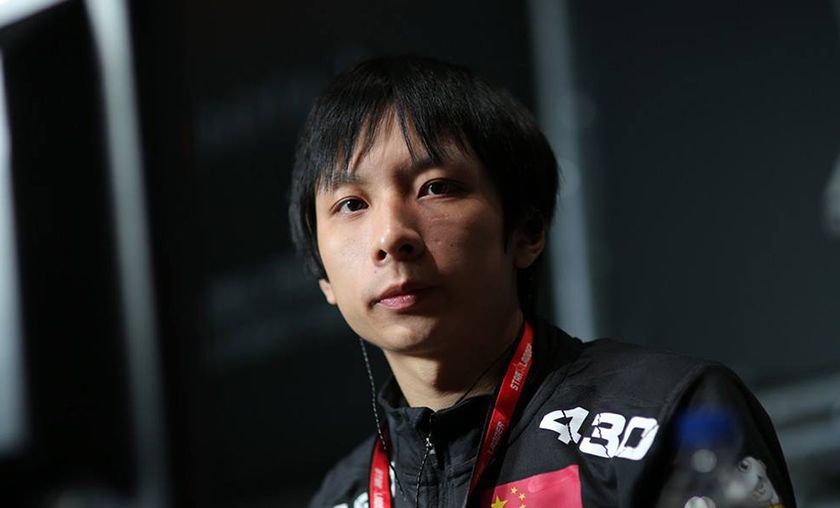 StarLadder XI - iG and CDEC both denied visas, replaced by PR and Na'Vi

The two Chinese participants of StarLadder XI LAN finals will most likely be unable to travel to Kiev, as their CIS visa applications were denied once again. Na'Vi and Power Rangers will replace the two teams in the event, and the SLTV organization will possibly look for a new venue in Europe to avoid similar situations in the future.
Earlier today, we reported that the upcoming Chinese squad CDEC did not manage to get the required visa to travel to Kiev and the StarLadder XI LAN finals this weekend. It seems that the second Chinese representative Invictus Gaming will also be unable to travel for the same reason. According to SLTV representative Vitalii 'v1lat' Volochai, both teams made their applications on time, but the could not get the required documents due to the delays caused by the Christmas holidays. Instead, the CIS squads Natus Vincere and Power Rangers will replace the two teams, completing the eight-team roster of the event.
Due to visa issue, we will not be able to attend SL XI LAN Finals in Ukraine. More details coming. Sorry to our fans, we have let you down.

— Invictus Gaming (@invgaming) January 13, 2015
This is not an isolated incident for StarLadder, as both NewBee and ViCi Gaming faced issues with their visa applications when they attempted to travel to Ukraine for Season X. The situation seems to have aggravated v1lat, who announced that StarLadder will probably move to another European country to avoid the troubling bureaucracy. This will be a massive change for the Ukrainian competition, traditionally held in CyberArena, Kiev since 2011.
EU will be the next destination. Tired of this shitty visa-embassy-idontgiveashit problems and money issues in CIS

— Vitalii Volochai (@v1lat) January 13, 2015
According to BTS caster David 'GoDz' Parker, not all hope is lost for CDEC and iG, as they will have their last chance to gain a visa tomorrow morning. We will update this article as soon as we receive the final information on this matter tomorrow.
Headline image by SLTV
---
More content on GosuGamers