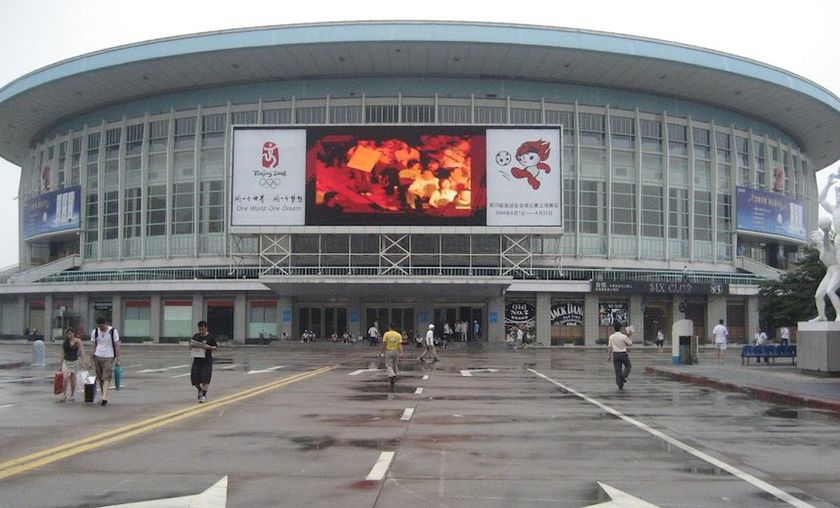 DotA 2 Asia Championships officially reveals information
The website for the Dota 2 Asia Championship has been updated and now reads the full invite list for the tournament as well as all participants for the qualifiers, including dates and a venue for the LAN finals.
Perfect World and MarsTV are set to host and organize a tournament that may have the magnitude of an International. The Dota 2 Asia Championship has been announced properly now and will feature teams from around the globe that are competing for a base prizepool of $250,000 - with Compendium sales already increasing the prizepool to over $500,000 after only 10 hours.
The main event will span over several days from February 5th to 9th. The exact format of the LAN finals is unknown just yet.
The following eight teams are directly invited to the main event:
NewBee

 Vici Gaming

 Invictus Gaming

 LGD-Gaming

 Evil Geniuses

 MVP.Phoenix

Rave

 Team Secret
Eight more teams are set to qualify through extensive brackets and groups. One more team from North-America and one more team from Europe will qualify for the event, whereas six Asian teams will round-out the line-up for the main event. While the Western qualifiers are limited to four teams for North-America and eight for Europe, the Asian qualifier is set to feature 16 teams from China and South-East Asia. The four best teams from the Chinese round-robin groupstage will advance directly to the main event with the 5th and 6th placed teams playing out the Wildcard bracket together with Wings and EP, both of which qualified through the Dota 2 Semi-Pro League, also organized by Perfect World and MarsTV.
European Qualifier (Jan 8th-11th):
The following teams will play out a bo3 double-elimination playoff bracket:
Natus Vincere

HellRaisers

Virtus.pro
​
Virtus.pro Polar
​
Team Empire
​
Power Rangers

Alliance

Team Tinker
North-American Qualifier (Jan 5th - 6th):

The following teams will play out a bo3 double-elimination playoff bracket:
Cloud 9

Team Fire

CompLexity Gaming

eHug
Note that both qualifiers will have a winner's bracket advantage for the final match.
Asian Qualifier (Jan 10th -15th):
CDEC-Gaming

HyperGloryTeam

Team DK

LAI-Gaming

Speed Gaming

EHOME

Tongfu

Immortal Magneto Gaming

Big God

DG

Invasion

Mineski

G-Guard

Aces

Team KS

MiTH-TrusT

A bo2 round-robin groupstage, with the top four immediately advancing and the 5th and 6th playing in the wildcard playoffs.
No official English coverage has been announced yet. Keep track of the event at GosuGamers DAC coverage hub.
---
Source: DAC official website
Headline image by cultural-china.com, news image by cityseekr.com