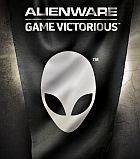 LGD.Int forfeits two Alienware Cup matches

LGD.cn will play two matches today to kick-off Alienware Cup. Just a few hours before the games begin, LGD.Int has forfeited their matches against Invasion-MUFC and Rattlesnake due to a time clash.
Alienware Cup will kick-off today with a LGD.cn double header in which the team will play Invasion-MUFC and Rattlesnake at 12:00 CEST and 16:00 CEST respectively.
Alienware Cup organizers have informed us that LGD.Int has unfortunately, forfeited their first two matches against DK and Rattlesnake. The reason for the forfeit is due to a time clash with another important activity. Due to avoidable late notice, they will receive a default loss for these two matches and also the following penalties:
Receive 14 penalty points for

two match losses (7 points each), in accordance to the rules.

Forfeit 20% of their prize. This will be redistributed to the top three teams (other than LGD.int) with a 50% - 30% - 20% split.
We reached out to Sing 'DPM' Chi for clarification of the penalty points system and was told that these points will accummulate and come into factor settling tiebreaks. We also reached out to LGD for a statement but they had no comments on the matter.
The full schedule of the Alienware Cup will remain unchanged. Group A matches will begin today and end on the 23rd of June. There will also be a five days break in between the second playday and the third playday for teams.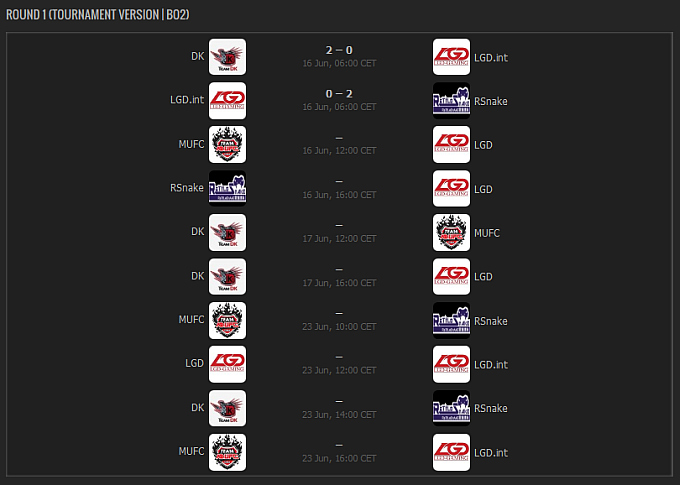 Source: Alienware Facebook