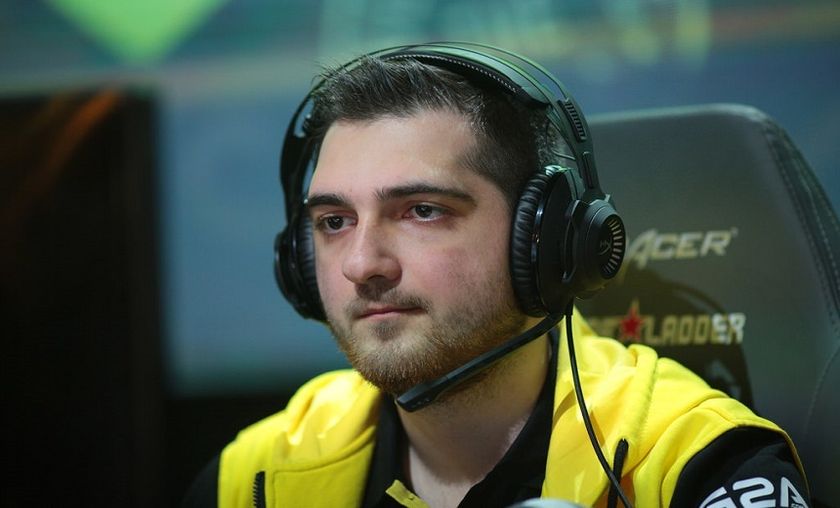 Two CIS Rosters Will Debut at ESL One Katowice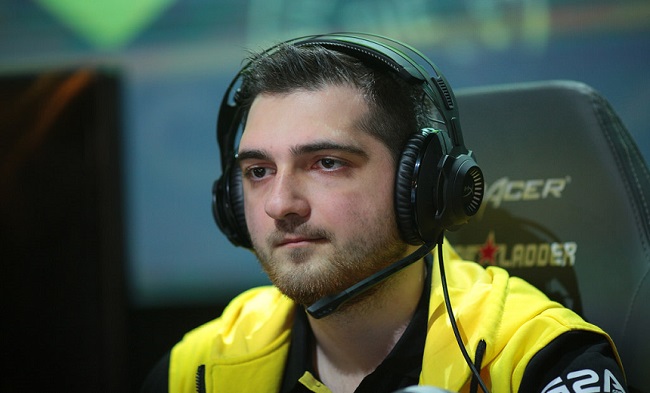 Photo courtesy of Starladder
The new rosters for top CIS region teams Virtus.pro (VP) and Natus Vincere (Na'Vi) will LAN-debut at ESL One Katowice 2018 (February 20-25th). On the Dota 2 Pro Circuit (DPC), Katowice is the twelfth tournament, a Polish Major worth $1 000 000 US in prize money and with 1500 qualifying points (QPs) for the top four teams. Both VP and Na'Vi want to use their time in Poland to establish themselves as tough competitors, to not only to silence critics, but also to start the second half of the DPC strong. After all, momentum is key in Dota 2!
While VP and Na'Vi aren't the only teams in the sixteen-team field at Katowice to have made roster changes from the fall roster lock to the winter one, they are the only teams at this tournament who swapped players between them. Position four player Ilya "Lil" Ilyuk went from VP to Na'Vi in exchange for Vladimir "Rodjer" Nikogosyan, sparking conspiracy theories and speculation about the trade. It's unusual for Western teams to trade players in this way, particularly teams in direct competition with each other.
For many fans, neither team seemed terribly in need of a roster change. Though Virtus.pro placed 5-6th at ESL One Genting 2018 in January, they won their previous tournament, DOTA Summit 8, in December 2017 and were sitting in third place on the DPC leaderboards. Lacking that same degree of success, Na'Vi's former roster was still widely considered to be their strongest lineup in quite some time. And yet they traded away their highly-regarded position four player, and also replaced their position five support, Akbar "SoNNeikO" Butaev, with Nikola "LeBronDota" Popovic.
For Na'Vi, the immediate effect of the trade was a jump in the DPC standings. Lil's infusion of QPs lifted the team to fifth place, a positive albeit limited boost. With nearly sixty-nine percent of the season's QPs still available at the twelve remaining DPC events, Na'Vi needs to place in the top four at some of those tournaments to earn more points and secure an invitation to The International 8.
Na'Vi won the GESC: Indonesia CIS regional qualifier with LeBronDota as a stand-in, but they failed to qualify for the Dota 2 Asia Championships 2018 when the new roster played their first officials from February 10-13th. The team won half of their games, and only half of their series. They were knocked out in the lower bracket by Effect, the team that went on to win the qualifier. The organization released a video yesterday discussing their bootcamp preparations, interviewing LeBronDota and Lil in particular. The latter indicated he thought they were capable of making it through the group stage to the playoffs, confident they could beat Fnatic in their first round match. Additionally, it's often been said that Na'Vi does better on the LAN stage (perhaps buoyed by fan support) than they do online, so it's appropriate to be optimistic about their potential for a solid ESL One Katowice performance.
For Virtus.pro, Rodjer joins a roster that had been intact and successful since August 2016. One concern may be how well he will mesh with the team. Fans might remember Rodjer played with three VP players, Pavel "9pasha" Khvastunov, Roman "RAMZES666" Kushnarev, and Alexei "Solo" Berezin, on a World Electronics Sports Games (WESG) 2017 team this past November. Their team AntiHype won the European final, were unbeaten at the event, and earned a spot at the WESG 2017 LAN finals in March. Recently, Na'Vi's CEO, Yevhen "HarisPilton" Zolotarov, made a video discussing Na'Vi's roster changes and he talked about Rodjer's connection to the VP players. It seems quite likely Rodjer will comfortably integrate with his new teammates, but Katowice will be our first opportunity to see the complete roster in action and to get a sense of their strengths relative to other top teams from around the world.
The previous Na'Vi and VP rosters had met seventeen times since The International 7, with VP coming out on top with nine wins to Na'Vi's eight. After the roster changes, a rematch would surely delight fans. Unfortunately, we're unlikely to see the desired match-up between Virtus.pro and Natus Vincere at ESL One Katowice. The teams have been assigned to different groups for the group stage, complicating their path to a face-off. Not to worry though, both teams will attend The Bucharest Major the following week (March 4-11th), with a second chance to prove to fans they're stronger with these roster changes and a second chance to meet each other in an official series!
Find our Katowice schedule preview here, and check back for our coverage of the tournament from February 20-25th!