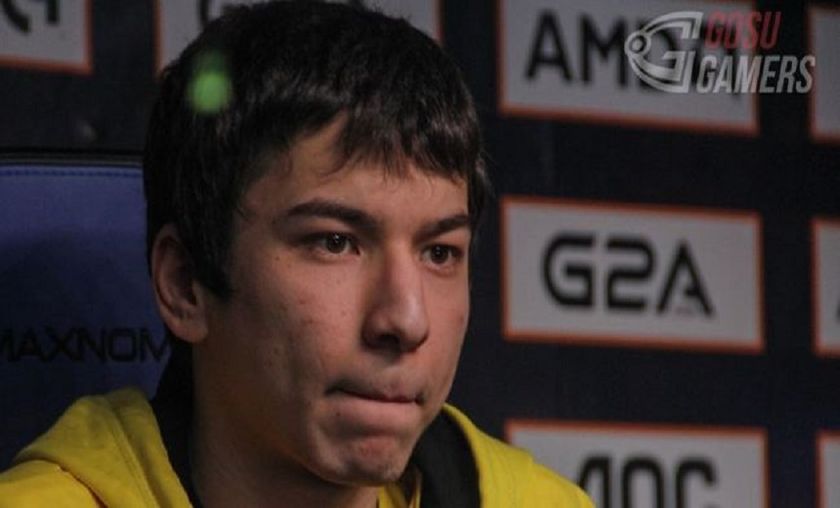 Na'Vi releases SoNNeikO just before roster lock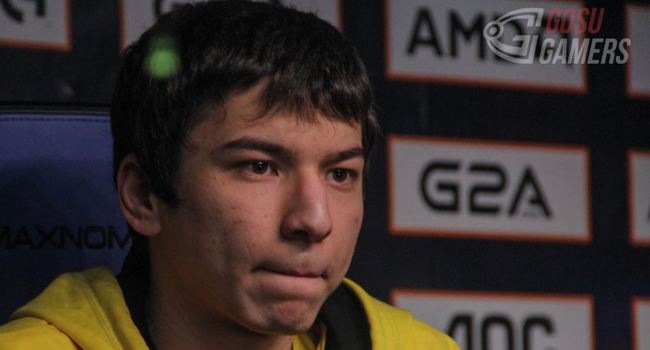 Na'Vi have released positon 5 player and captain SoNNeikO on the heels of their roster change with VP and days before the roster locks.
According to a statement in video with the CEO of Na'VI, the organization has decided to release Akbar 'SoNNeikO' Butaev from the team due to internal conflicts and issues that were not able to be resolved within the team.
As this is the second time the young player has been part of the Na'Vi organization - joining the team in April 2015 before TI5 until November 2016, the management staff felt that some of the same issues and patterns were emerging and had given him time and opportunity to address it. With only two days left until the rosters are locked, there is no word on where SoNNeikO will go as of yet.
Na'Vi on the other hand, are trying out four different players to fill his vacant spot and will make a decision in the next two days. Depending on who they end up with, the captain role and responsibility may be shifted to one of the current players. Since the decision comes immediately following their roster change and swap of Vladimir 'RodjER' Nikogosyan and Ilya 'Lil' Ilyuk with Virtus.pro, the team will begin on February with bootcamp training to get in shape for the remainder of the season.
Na'Vi Roster:

 Vladislav 'Crystallize' Krystanek

Danil 'Dendi' Ishutin

Viktor 'GeneRaL' Nigrini

Ilya 'Lil' Ilyuk