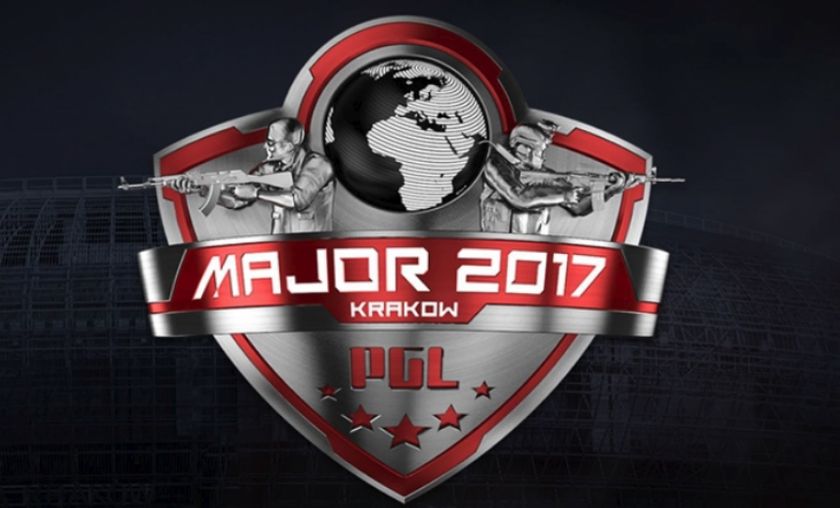 PGL Major Kraków 2017 - PENTA, North Academy to EU Minor closed qualifier
The first open qualifier for the European Minor Championship concluded with PENTA and North Academy advancing to the closed qualifiers.
The qualification campaign for PGL Major Kraków 2017 started in Europe with the first open qualifier which had 512 slots. After three days of Counter-Strike,
 PENTA Sports and
 North Academy secured their spots at the closed qualifier ahead of teams like
 Team Dignitas,
 Tricked and
 Singularity.
Out of two qualified teams, North Academy defeated
 k1ck eSports Club, Team Dignitas and
 GameplayDNA. On the other hand, PENTA's notable opponents were Singularity and Tricked. With their success, PENTA and North Academy will join eight invited sides, making the number of attendees ten as of now. There will be three more open qualifiers with each offering two closed qualifier spots.
The second open qualifier is set to held on May 3rd-5th. After all open qualifiers are done, eighteen teams will fight for a place of their own at European Minor on May 18th-19th. The Minor itself is scheduled to commence one month after the closed qualifier, on June 15th.
Amongst the invited teams are EnVyUs, NiP, LDLC and Heroic. You can find the current team list for the closed qualifier for European Minor below:
 
Image courtesy of PGL