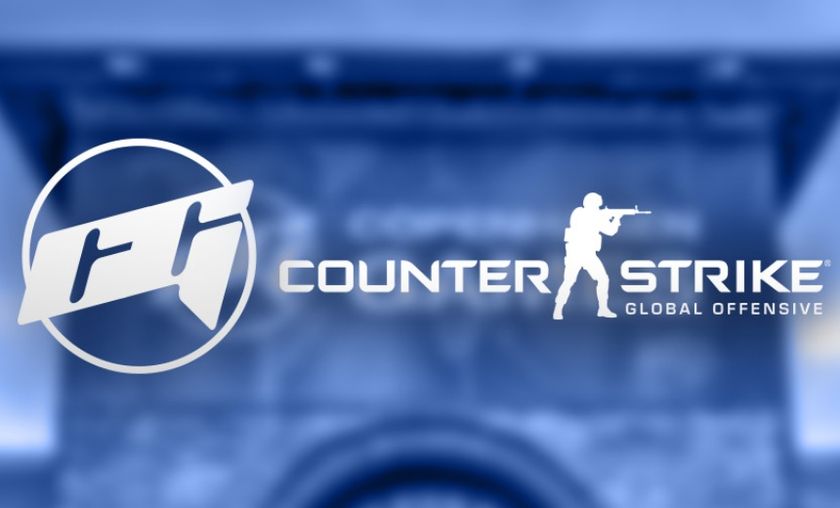 Copenhagen Games 2017 - Talent line-up revealed
The organizers have announced the talent lineup for Copenhagen Games 2017, featuring seven individuals.
This year's iteration of Copenhagen Games will kick-off on April 12th and will last seven days. Both professional and amateur teams will be present in Danish capital of Copenhagen to fight for $12,000. As the event approaches, the organizers have revealed the talent line-up for the event.
There will be five casters, a desk host and an observer at Copenhagen Games 2017. Simen "warclown" Eriksen will be hosting, the casters line-up consists of Vince "metuz" Hill, Joona "natu" Leppänen, Niels "rizc" Topz, Tom "Tombizz14" Bissmire and Hugo Byron. Finally, Jordan Johnson will act as an observer, improving the viewing experience.
Teams such as
 ALTERNATE aTTaX,
 BIG,
 PRIDE,
 Tricked,
 Vexed and
 Space Academy are already confirmed for Copenhagen Games 2017. However, there is no information available regarding whether these teams are invited for the main event or have to qualify through open qualifiers.
The seven-men talent line-up for Copenhagen Games:
Simen "warclown" Eriksen (desk host)
Vince "metuz" Hill (caster)

Joona "natu" Leppänen (caster)

Niels "rizc" Topp (caster)

Tom "Tombizz14" Bissmire (caster)

Hugo Byron (caster)
Jordan Johnson (observer)
Image courtesy of Copenhagen Games