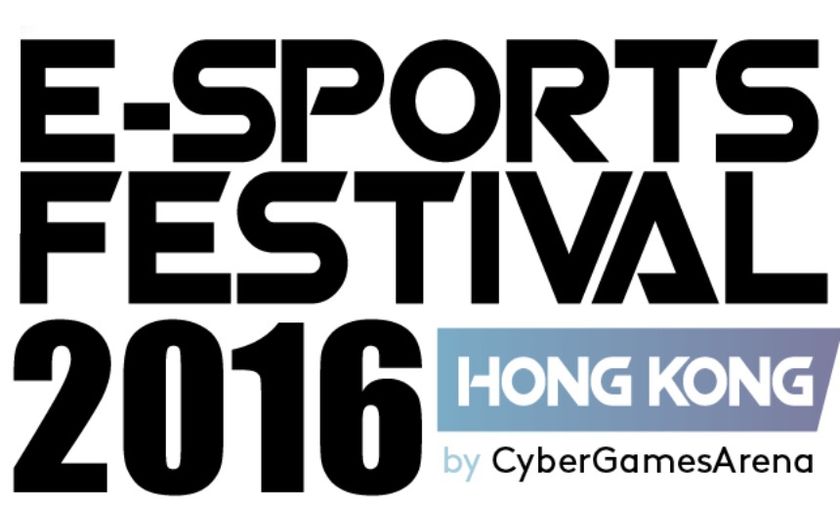 ESF 2016 finalized team list

Headline image courtesy of CapCom
The four team list for the eSports Festival held in Hong Kong has been completed and announced after a long qualifying process.
eSports Festival Hong Kong 2016 will be held from August 19-22 at the Hong Kong Convention and Exhibition Centre in the metropolitan Wan Chai district of Hong Kong and will feature a 150,000 HKD (~$20,000) prize pool. The distribution is yet to be announced. The tournament will also feature the new prize pool that includes Nuke and the following four teams:
 

TyLoo were the only direct invites, EGD and VG.CyberZen came out on top of the China qualifiers, and 3 NEW 2 OLD were victorious in the Hong Kong qualifier.
Stay tuned to GosuGamers for more information about ESF and all other tournaments coming up this fall.