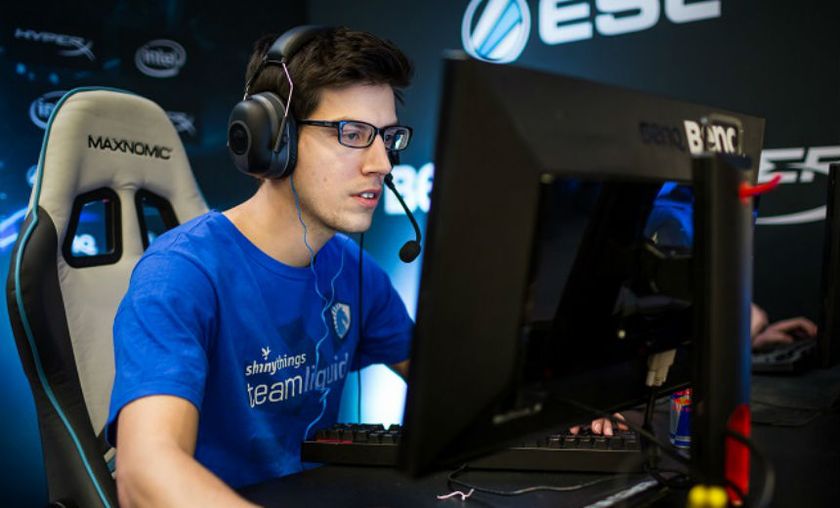 Eric ''adreN'' Hoag currently trialing for TSM
TSM are giving Team Liquid's Eric "adreN" Hoag a trial in a bid to find a replacement for Daniel ''vice'' Kim.  ​  
Team Liquid's adreN, who is well-known for his CS:GO guides and in-game leading, will be playing with TSM in the upcoming season of CEVO on a trial basis. The news is official and has been announced by Team Liquid. Eric "adreN" Hoag will still be playing at another event with Team Liquid in the upcoming MLG: Columbus major because Kenneth "koosta" Suen did not qualify for the eligibility criteria to take part in the event.
Liquid also released an official statement for adreN taking part in the MLG event where they will be competing against Splyce, FaZe and fnatic in early group stage.
Following roster of TSM will go head-on against team complexity in 2nd Bracket in the upcoming CEVO event:

 Kory "SEMPHIS" Friesen

 Timothy "autimatic" Ta

 Pujan "FNS" Mehta

 Hunter "SicK" Mims

 Eric "adreN" Hoag (trial)