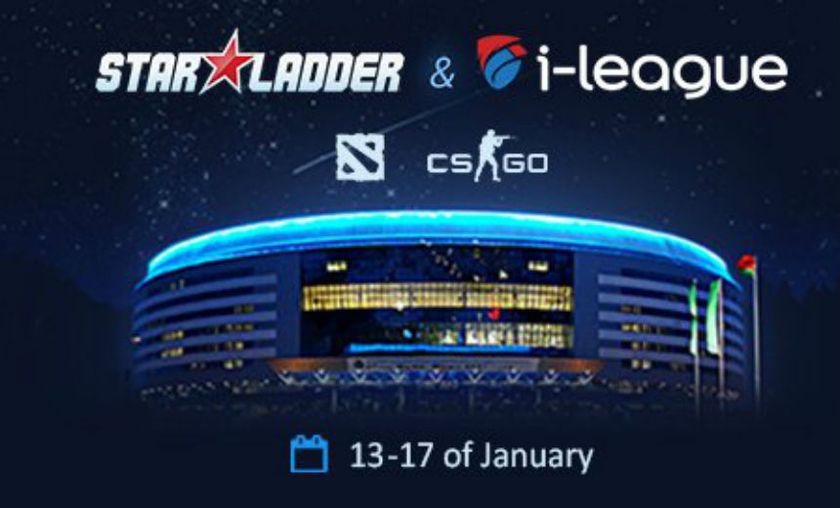 SLTV StarSeries XIV - Group A Recap
Day 1 of the StarLadder StarSeries Season 14 kicked off with Group A.

In the opening matches, Na'Vi quickly defeated the current top Chinese team, CyberZen, with a convincing 2-0 (16-5, 16-7). Luminosity Gaming joined the CIS team in Round 2 with a persuasive 2-0 win against G2 eSports (16-9, 16-7).
The top bracket match started off on Train, a map strong for both sides, as shown in the score 16-14, going the way of the Brazilian side finishing with a 4v1 clutch from Coldzera. Na'vi then picked Mirage, and due to an amazing effort by Gabriel "FalleN" Toledo (getting a K/D Ratio of 2.15), Luminosity took the second map with a score of 16-9. Luminosity will take a bye into the Semi-Finals.
Upper Bracket
Round 1 - Best of 3
Round 2 - Best of 3
Lower Bracket
Round 1 - Best of 3
Round 2 - Best of 3
Final
In the loser's bracket, G2 faced CyberZen, and despite the fact that the Chinese team firmly won Inferno with a score of 16-6, they couldn't finish out the last two maps, losing Cache and Mirage (16-14, 16-11). G2 will face Na'Vi in the Last Chance match tomorrow at 16:00 CET.
Group B will be played out tomorrow starting at 10:00 CET.