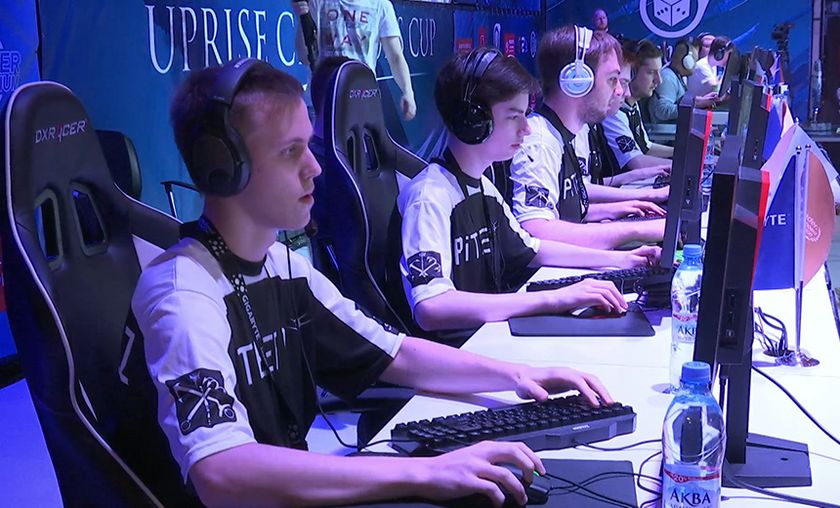 CIS Minor Championship: Participants list completed
With the last chance qualifiers concluding, the participants list for CIS Minor Championship has been completed.
The CIS Minor Championship is set to take place on January 22-24th with eight teams battling it out for one spot in the offline qualifier for the first major of 2016, MLG Columbus.
Four teams  — Arcade, PiTER, Rebels, and YP — have been invited directly to the event, while the other four teams had to come through the open qualifiers. However, Team YP decided to pull out due to one of their players, Vadim "DavCost" Vasilyev, not being eligible to participate at CIS Minor Championships. He was part of FlipSid3 team which played at the last major in Cluj-Napoca, and therefore was unable to play at a Minor Championship.
After all of the pre-qualifiers were played out, the qualifying process was concluded with the last closed qualifiers. Gambit Gaming, 420pm, Binary Dragons, and eXplosive have come out on top of it, claiming the last four spots at the CIS Minor Championship. Moreover, due to Team YP withdrawal, another group have been formed to fill in that spot. The losers of the final matches at the closed qualifier have played a round robin group where Quest have reigned supreme.
CIS Minor Championship participants:
 
| | |
| --- | --- |
| PiTER | 420pm |
| Rebels | Quest |
| Gambit Gaming | Binary Dragons |
| Arcade | eXplosive |