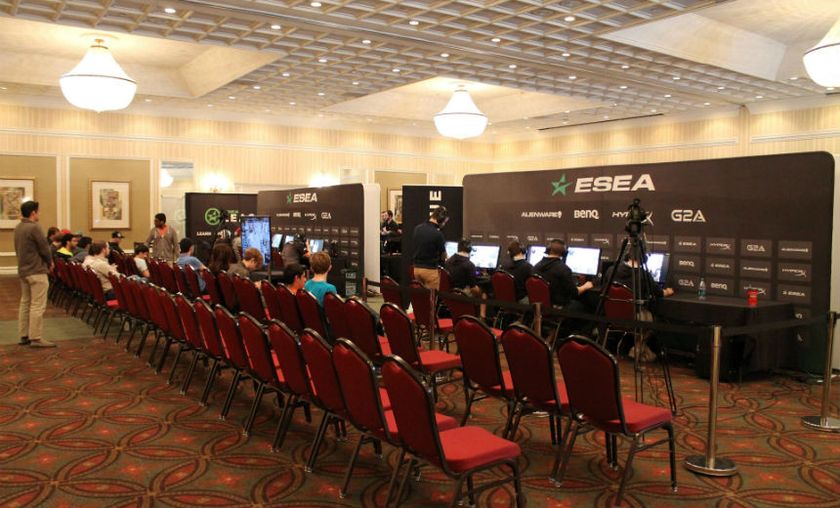 ESL acquire ESEA
In an article posted on the ESEA website, ESL Co-Founder, Jens Hilgers, and ESEA CEO, Eric Thurnberg, confirmed ESL's acquisition of the North American eSports platform.
Just moments ago, Eric "Ipkane" Thunberg confirmed ESL's acquisition of the ESEA platform. ESL and ESEA have worked together this year to bring about the ESL ESEA Pro League with two large $250,000 tournaments in Germany and Los Angeles. The purchase allows ESL a gateway into the North American scene, with the ESEA league having been established as one of the top North American leagues over the past few years.
In the article, Thunberg had this to say regarding the acquisition:
"
​It's no secret that esports is booming, and this was a necessary step in order for ESEA to remain relevant as larger companies enter the gaming landscape. In choosing ESL, both a longtime partner and one of the founding companies of esports, I'm confident that ESEA will be in good hands for years to come. ESEA has been an incredibly fun ride. I'm immensely proud of both what we've built over the past twelve years, as well as the extremely loyal and close knit community that's grown up with us along the way --­­ your support did not go unnoticed."
Jens Hilgers, Co-founder of ESL, said this of the acquisition:
"
​Counter­-Strike is the fastest growing esports game with a rich history in ESL and one whose competitive scene we want to continue to support and grow. Bringing the world's best anti­-cheat technology under the ESL roof will allow us to continue driving the charge in regards to integrity in esports, as the industry continues to grow and expand in complexity. We are especially excited for what the future holds for North America where the recent expansion of our Burbank studio and the addition of the ESEA platform and team puts us in a great position to do amazing things."
While the money figures of the acquisition have yet to be divulged, Thunberg ensures that an increased investment into the development of anti-cheat tools and tournament systems will take place.
More to follow.