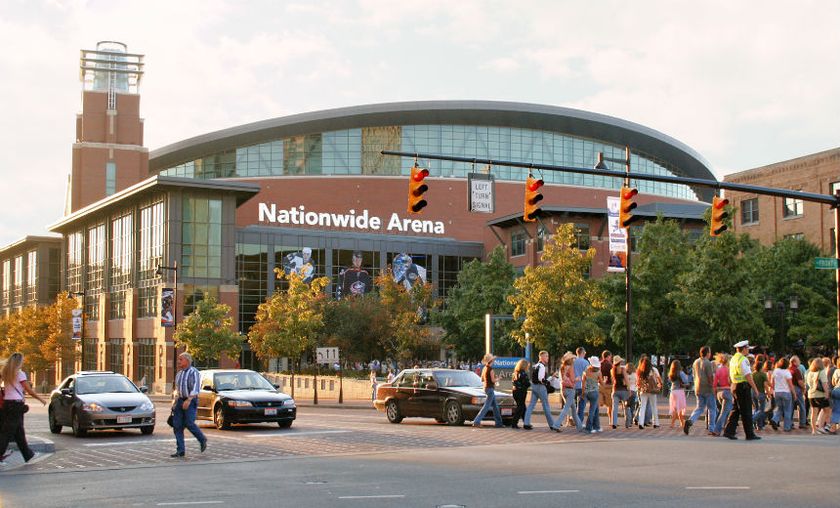 MLG to host first NA major

MLG has just announced that they will be hosting the next major in Columbus on March 29th - April 3rd.
MLG has just announced that they will host the first ever major outside of European soil. The main venue is set to be the Nationwide Arena and the event will take place on March 29th - April 3rd in Columbus, Ohio. Same as we saw at ESL One Katowice and ESL One Cologne, MLG Columbus will use two venues. MLG arena will serve as a venue for group stage, while the playoffs will be played at the Nationwide arena.
"
For our first CS:GO event we brought the competition to the Aspen X Games. We wanted to bring the game back to North American fans in a big way, and hosting a Major in front of thousands of spectators at Nationwide Arena is an exciting way to do that." - said Adam Apicella from MLG.
MLG has not released any information regarding the format yet. However, it's most likely to use the same format as we saw in the previous majors which means that the top eight finishers of DreamHack Cluj-Napoca will have secured spots in Colmbus.
Headline image: Source