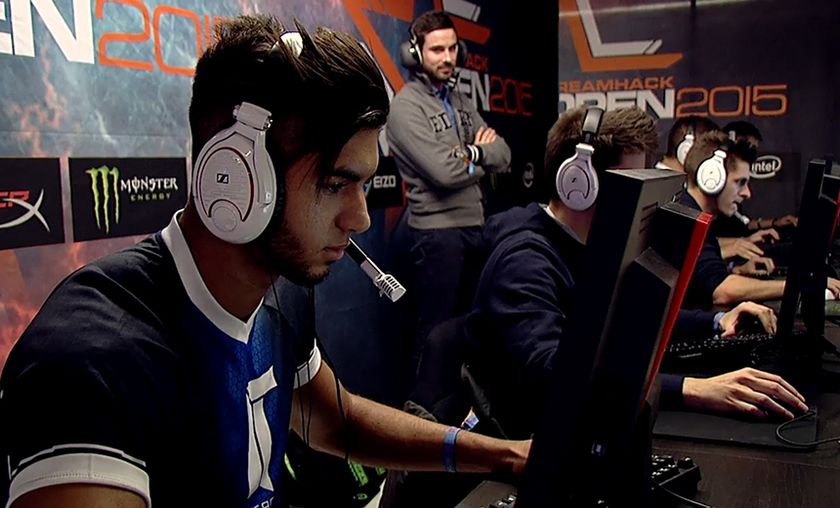 $50k Intivational in France announced
The French streaming newcomer OGamingTV has announced a tournament called the "Red Dot Invitational".
Prior to the actual event, a closed qualifier will take place that will decide over the two teams that are going to recieve an invitation, alongside with six directly invited teams. This qualifier will be held from November 15-23 with a double-elimination and best-of-three matches for the top two of each group.
The quarter-finals will happen online, after that the semi- and grand-finals will take place in a renowned theatre in Paris on January 12.
Additionally, OGamingTV has reached out to Starladder to avoid any conflictions with SL i-League finals that will be happening around the same time.
The first four teams to be invited have been announced.