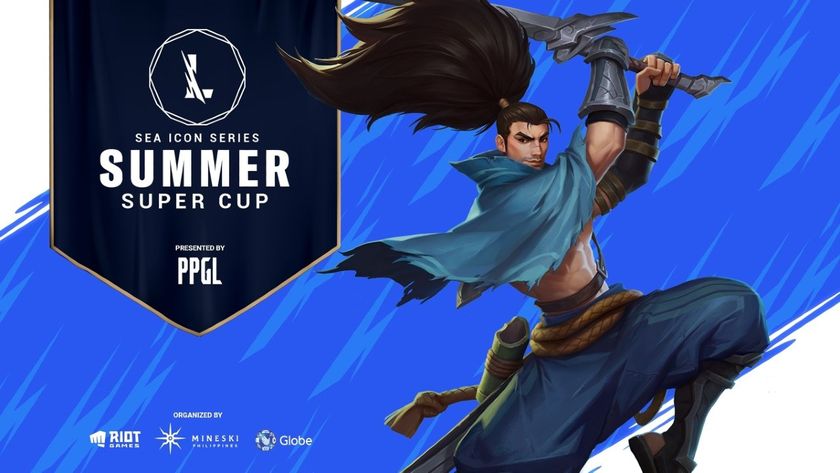 12 teams remain in the SEA Icon Series Summer Super Cup
Southeast Asia's Icon Series 2021: Summer Super Cup has been underway for a few days, with the Group Stage coming to an end today.
headline image courtesy of Riot Games
League of Legends: Wild Rift has been quickly rising in popularity in recent times, with Riot Games giving the mobile title all the space it requires to grow. Just a few days ago, the SEA Icon Series 2021: Summer Super Cup got underway, with 16 teams from the region fighting for a huge $150,000 prize pool and the rights to call themselves LoL: WR champions of SEA. Today would see the final day of the Group Stage, with a total of four teams being eliminated before playoffs got underway.
QWQ are first to fall
For QWQ, they faced stiff opposition from their entire group, with Team Secret, SBTC Esports and EVOS Esports TH all blocking their path forward. Easily one of the toughest groups to find yourself in, QWQ still managed to secure a victory over the Vietnamese champions – but it was nowhere near enough to lift them out of the elimination zone.
Impunity's exit
Although Impunity finished in a strong second place for the Singapore region, the team came into the Summer Super Cup with a handicap, having their Dragon Lane player, Justin "Spaghetti" Bersamin being called up for mandatory military services. Although they had a replacement, in the form of Bush, it was not enough to pull the Singaporeans through the group stages, as they were the Group C team to fall – unable to find a single win through the group stage.
Malaysia's teams struggle
ESL Mobile Open: Malaysia saw two strong competitors finding their way into the Summer Super Cup: Geek Fam and Berjaya Dragons. While GF showed that they were one of the best teams in the group stages, going unbeaten all the way through to the grand finals, the Dragons took the trophy and became the first seed going into the Summer Super Cup. Unfortunately, over the group stages, both teams struggled to find their footing as both were eliminated from their respective groups, leaving Malaysia with no teams remaining in the event.
With the group stages of the SEA Icon Series: Summer Super Cup now completed, we look towards the playoff stage which begins on June 25th, with the remaining 12 teams now fighting between elimination and moving one step closer to the grand final and a chance to become the champions of SEA Wild Rift.