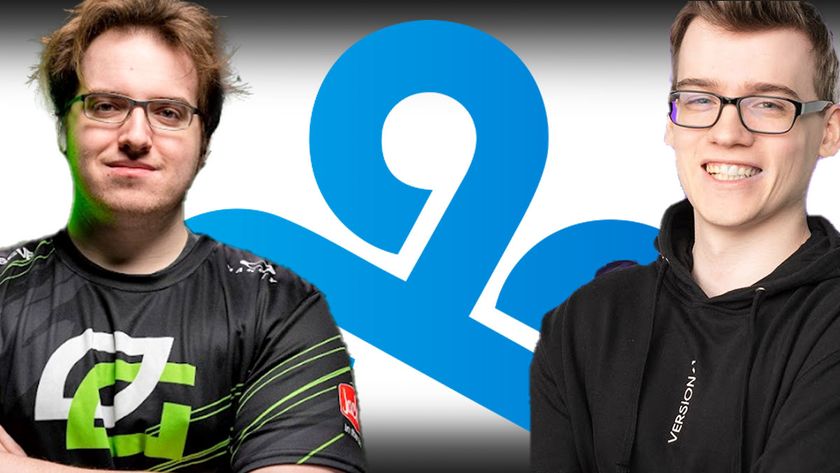 VALORANT Shuffles: yay and Zellsis joining Cloud9 for the next year
The two top players complete Cloud9's roster for VCT 2023.
Cloud9 has confirmed that Jaccob "yay" Whiteaker and Jordan "Zellsis" Montemurro is joining the 2023 roster for next season's VCT. The announcement was made in a video posted by the team on their official Twitter account.
The two join an already impressive lineup, that includes Anthony "vanity" Malaspina, Nathan "leaf" Orf, and Erick "Xeppaa" Bach. The former head coach of The Guard Matthew "mCe" Elmore and sixth man Mateja "qpert" Mijovic complete the roster for the team.
The new Cloud9 roster reunites vanity and Zellsis, previously playing together at Version1. Both players are former CS:GO players with Swole Patrol. Yay was also an ex-player with the same team playing with Zellsis.
Yay was left without a team after it was confirmed that OpTic Gaming did not become one of the franchised teams for 2023. After helping the team win a Masters title for 2022, we can expect big things from yay in 2023.
The same can be said about Zellsis, whose run with Version1 and Sentinels was decent. While with Version1, he did not manage to gain any big titles for the team; however, Version1 has consistently been part of the table toppers in NA.