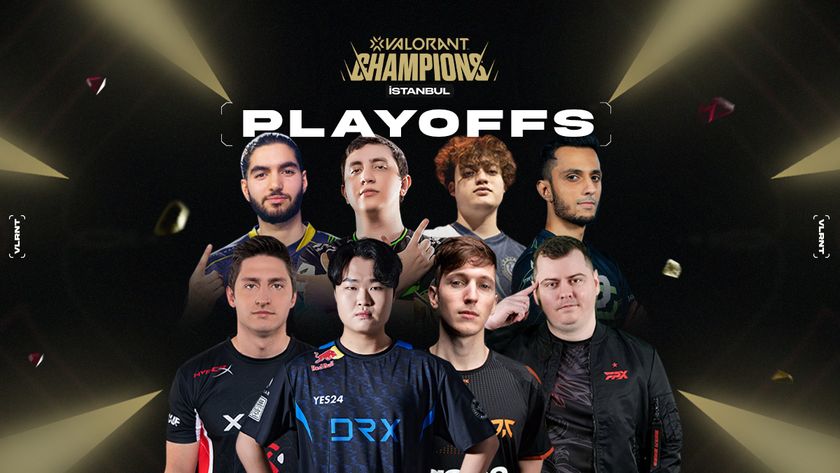 VCT Champions 2022: The top eight teams are through to the Playoffs
A few surprises popped up along the way with the playoffs starting soon at the Volkswagen Arena in Istanbul.
There you have it folks; the Group Stage for Champions Istanbul is all done and dusted. Out of the 16 teams playing, only eight are going through to the Playoffs stage with a couple of notable teams missing as they were eliminated from the competition in the Group stage. A few also surprised many with their inclusion in the Playoffs line-up.
The teams that will be playing in the Playoffs are:
Out of the top teams we featured in our Hot List, only Paper Rex is notably missing from the Playoffs. They were eliminated by Team Liquid in the Group A decider match where they lost to the European team in a very closely fought battle, with a score of 2-1. Team Liquid was just a bit more aggressive than the APAC team to emerge ahead and win their match.
Meanwhile, only one of the teams from our Wild Card list got through to the Playoffs. Fnatic is looking to better their placing in Champions Berlin, which they placed 5th-8th.
The Playoffs will be played in front of a live audience, at the Volkswagen Arena in Istanbul – with the first match between LOUD and Leviatán. The Grand Final will be played on Sept 18, which is just over one week from the publication of this article.