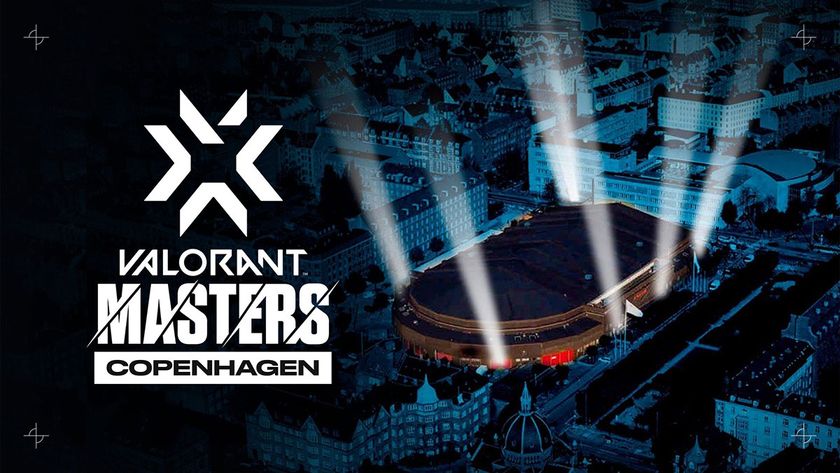 VCT 2022: Teams from APAC, Europe and America have booked their place for Copenhagen
Only teams from South America are still battling on who will head to Denmark for the Masters.
After nearly a month of competing in the Challengers, we have most of the teams heading to Copenhagen set for the upcoming Masters. Nine out of the twelve teams from APAC, North America and Europe have booked their places for the second Masters of 2022, set to play at the capital city of Denmark.
Teams for Copenhagen
The teams that will be playing at Masters Copenhagen are:
EMEA
North America
APAC
Korea
Japan
Brazil
LATAM
South America
This will be FPX's first Masters after missing the first in Iceland due to the war in Ukraine. This will also be the first Masters for teams XSET, DRX and Guild Esports, while this will be the second Masters for Paper Rex and Xerxia.
Format & Mechanics
It is expected that the format for the competition will be similar to Masters Rejkyavik, where the teams will be played in two stages: Group and Playoffs.
Group Stage
Two double-elimination formats (GSL) groups
8 Low Seed teams
Each group will have four teams each
All matches will be Bo3
Two teams from each group advance to the Playoffs
Playoff Stage
Double-Elimination Bracket
Consists of 8 teams – 4 High Seeds and 4 Qualified teams
Matches up to Lower Final and Grand Final will be Bo3
Lower Final and Grand Final matches will be Bo5
Where to watch
The matches for Masters Copenhagen can be watched on the official VALORANT Twitch channel, accessible HERE.