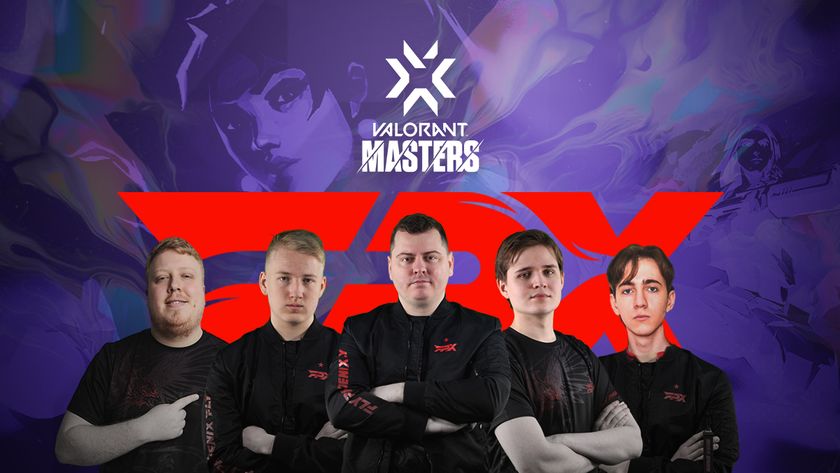 VCT 2022: FPX will not be attending Masters Reykjavik due to the war in Ukraine
Team Liquid was invited to take their place and complete the EMEA lineup at the Masters.
According to a post shared by Riot Games, FunPlus Phoenix – the EMEA Challenger 1 champion – will not be attending the upcoming Masters in Iceland. This is due to travel restrictions in Ukraine and Russia, along with COVID 19 restrictions.
"Our events, competitive operations, and mobility teams worked to find solutions to ensure the FPX roster could attend Masters. These options included extending the roster lock window, relaxing emergency substitute rules, and liaising with the relevant government officials to secure visas and travel permissions. Unfortunately, and through no fault of their own, FPX will not be able to field a complete roster in Reykjavík." – RIOT Games
The team reached the Grand Final of the EMEA Stage 1 Challengers, where they won against G2 Esports and walked away as the champion of the tournament. The current team roster consists of:
The first three members of the roster are Ukrainian and two Russians respectively, and due to the ongoing war in Ukraine, it has been complicated and challenging for them to travel to Iceland.
Because of this, the team is unable to roll out a complete roster for Reykjavik. Riot Games will instead be bringing in Team Liquid as a replacement for them to complete the EMEA lineup at the Masters. Riot Games will also acknowledge FPX's achievement in Challenger 1 by giving them VCT points and a portion of the prize pool.